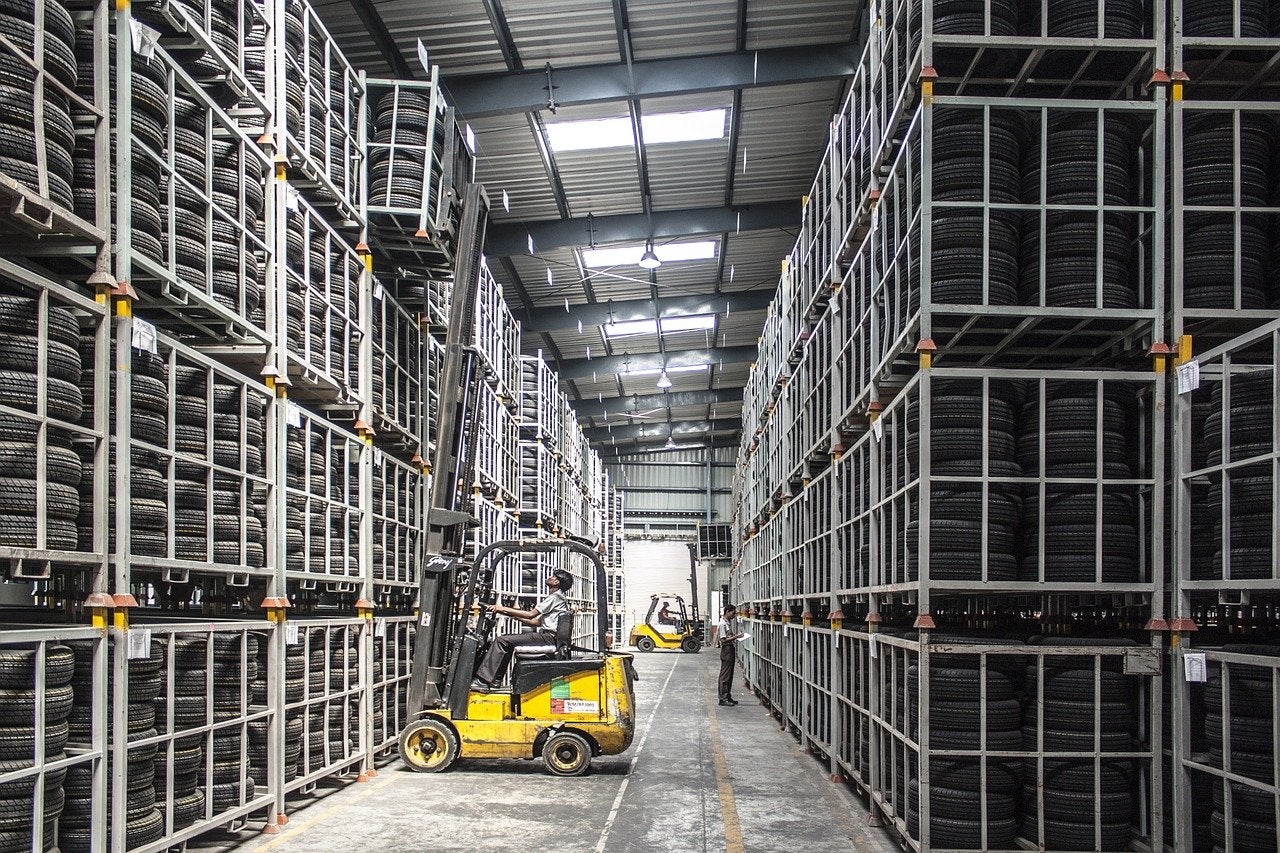 The UBEECO Group, a wholly owned subsidiary of UFP Industries, has expanded its industrial packaging offerings in Australia with the acquisition of J.C. Gilmore's assets.
This transaction will add a range of protective packaging to UBEECO and its sister company Integra Packaging's industrial packaging product lines. It will also expand the customer base of the companies across Australia.
UFP Industries executive vice-president Dick McBride said: "Australia is an important growth market for UFP Global Holdings, and Gilmores' strong reputation provides a great entrance to a large consumable packaging market.
"By joining forces, we create growth opportunities with both new and existing customers, as Gilmores provides a complementary line of protective packaging products that UBEECO will now make available to its customers.
"We also plan to expand Gilmores' footprint into New South Wales and Queensland, giving them greater service capacity."
The leadership team of Gilmores, including founder Michael Gilmore and his brother Mark Gilmore, will continue with the company.
Gilmores was founded in 1988 and has been operating from its Port Melbourne distribution facility in Australia.
The company distributes packaging tapes, stretch films, packaging equipment, strapping, construction protection products and other items to the industrial and construction sectors.
Gilmores founder Michael Gilmore said: "We look forward to Gilmores and UBEECO collaborating to expand our geographic reach throughout Australia, as well as the capability to provide our customers with new lines of timber products and export packaging such as pallets, skids and crates.
"This combination will create great benefits for both our team and our customers."
The companies have not disclosed the financial terms of the acquisition.