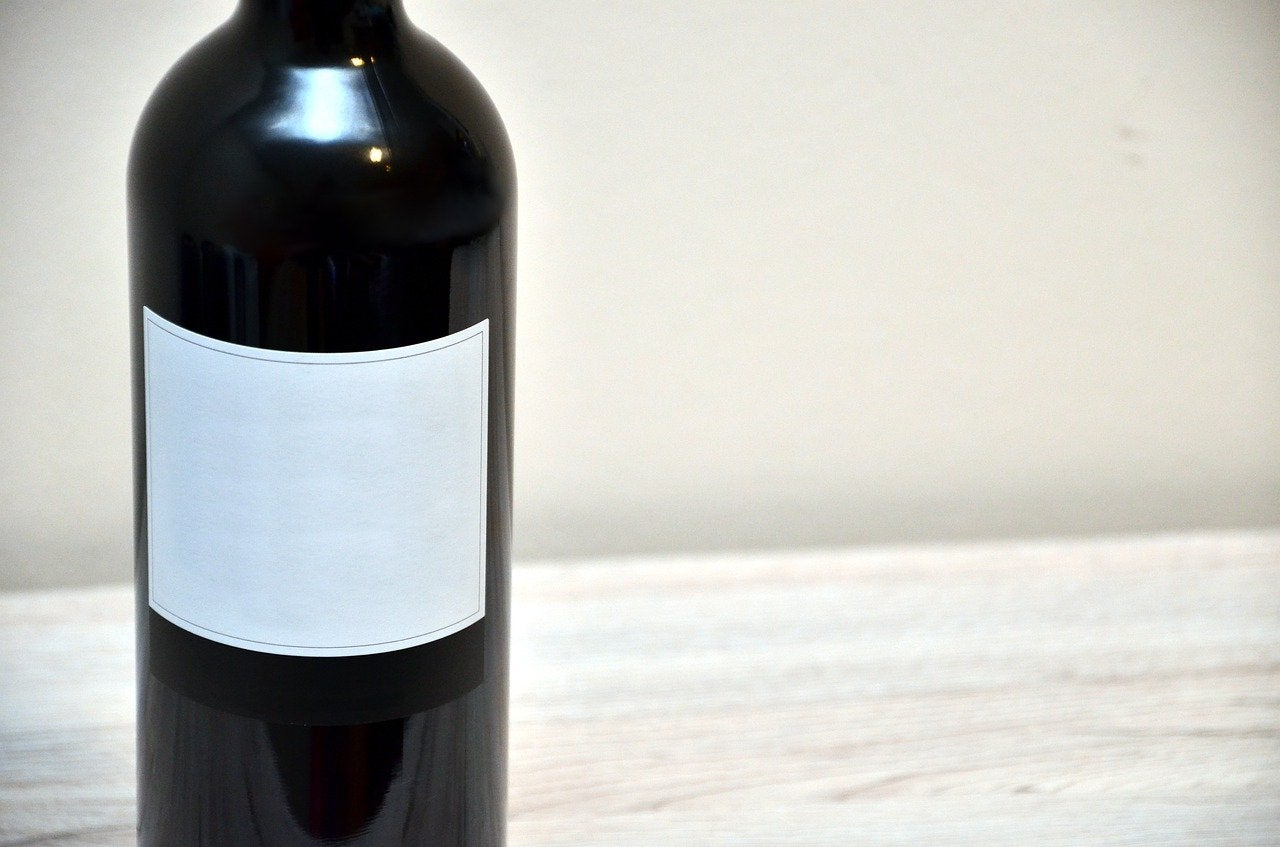 UFP Packaging has acquired Advantage Label & Packaging (Advantage Label) in a bid to expand its industrial packaging product portfolio.
Founded in 1996, Advantage Label offers labels and associated equipment used in industrial packaging.
Its offerings include blank and customised labels, printers, label applicators and other supplies to beverage; food production and processing; manufacturing; and other industries.
The company is based in Grand Rapids, Michigan.
The consideration of the deal is around $16m. It also includes $2.9m for related real estate as well as up to $4.5m in incentive payments over five years, subject to achieving certain performance goals.
UFP Packaging vice-president Chuck Krawczak said: "Advantage Label's full suite of labelling solutions, including equipment like Line Boss, a proprietary label application machine for agricultural containers, expands UFP's ability to provide customers a broad spectrum of industrial packaging products.
"Companies associated with packaging and tracking packages are growing quickly, and the addition of Advantage Label will allow us to participate in that growth."
As agreed, Advantage Label current management team will continue with the company including president Brad Knoth.
Knoth said: "I am proud of the successful team at Advantage Label and am excited by the opportunities this transaction offers us. By joining the UFP family of companies, Advantage Label can make investments that will expand our capacity and reach."
UFP Packaging is an affiliate of UFP Industries. Last month, the parent company made an investment in Italy-based Enwrap Logistic & Packaging to boost its international presence.