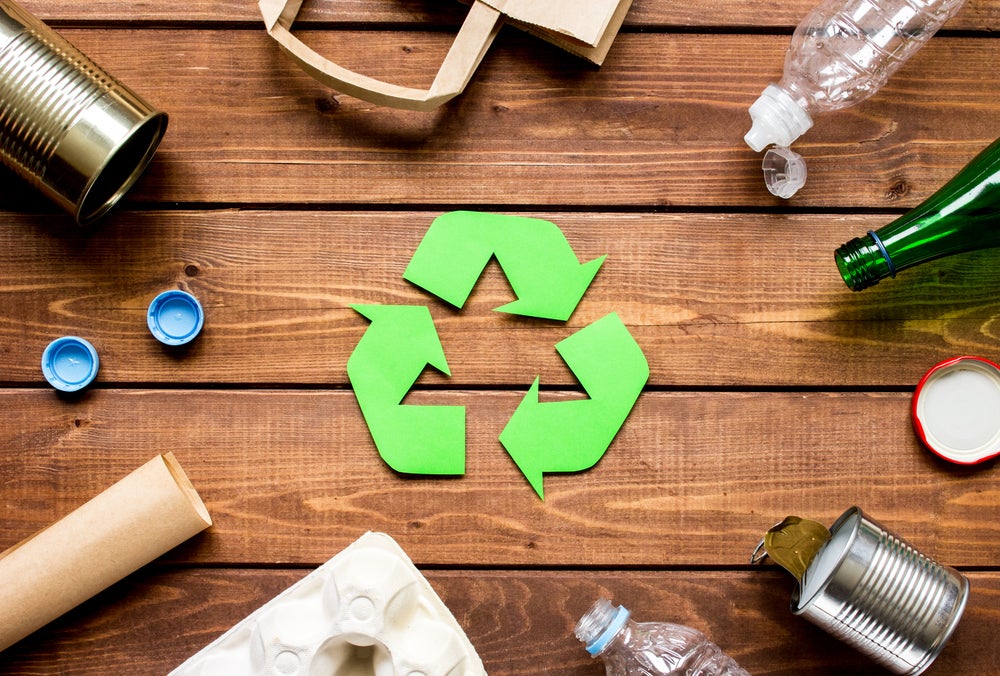 The survey also found three out of five UK businesses do not collect data on packaging waste – let alone report on it despite the UK Government still planning to deliver Extended Producer Responsibility (EPR) in 2024.
Plus, most (86%) of UK businesses are yet to establish their data collection processes fully with Ecoveritas pointing out this is despite the strengthening of a statutory instrument (SI), titled Packaging Waste (Data Reporting) (England) Regulations 2023, which mandates obligated producers in England to collect and report data on the amount and type of packaging placed on the market from 28 February.
However, the same company claimed there was a 334% week-on-week spike in Extended Producer Responsibility-related searches on Google last week.
Ecoveritas head of sustainability consulting, Kathy Illingworth sees this as positive, and says: "It is good to see EPR take another significant step forward with the introduction of the reporting requirements for the producers of packaging."
From last week all obligated packaging producers in England, Northern Ireland and Scotland must collect information on the amount and type of packaging they have supplied during 2023 with Wales following later in March 2023, Ecoveritas points out.
Producers with a turnover of greater than GBP2m (US$2.4m) and who handle more than 50 tonnes of packaging each year must also report this information to the Environment Agency twice a year and the first report must be submitted by 1 October 2023 (for the period January to June 2023).
Ecoveritas chief strategy officer Andrew McCaffery explains: "Many businesses face big data challenges when understanding their compliance obligations for a geographic region. While some countries request no or limited data and financial contributions relating to EPR, others often require detailed data submissions. This means if you don't have the necessary data, or it is not precise enough, there could be large cost implications at stake."
He continues: "SMEs, in particular, who are getting captured by the regulations will struggle to rise to the challenge more than large companies with the resources to engage. Individual obligated companies' compliance costs could increase between six and 20 times depending on the final design of the new system.
"It's fair to say that preparedness is significantly lacking for many reasons. However, the direction of travel is clear, despite not reaching a full understanding and consensus."
He advises companies to engage with peers, suppliers and trade associations to ensure live and accurate packaging specifications are being held.
The survey, which aimed to canvass the sector's opinion on pEPR also revealed two fifths (42.9%) of respondents rated themselves as unprepared but aware of the changes, regarding their general preparedness for the upcoming reforms.
Meanwhile, 14.3% of those responding admitted to being unprepared and most (85.7%) businesses rated the government's communication quality around the legislative changes to packaging regulations to be between one and two, on a sliding scale of 1-10, where one is poor and 10 excellent.
Earlier this year Packaging Gateway's exclusive interview with Transcend Packaging co-founder and CEO explained what the new Extended Producer Responsibility (EPR) legislation will mean for UK businesses and what more can be done to improve the recycling infrastructure.