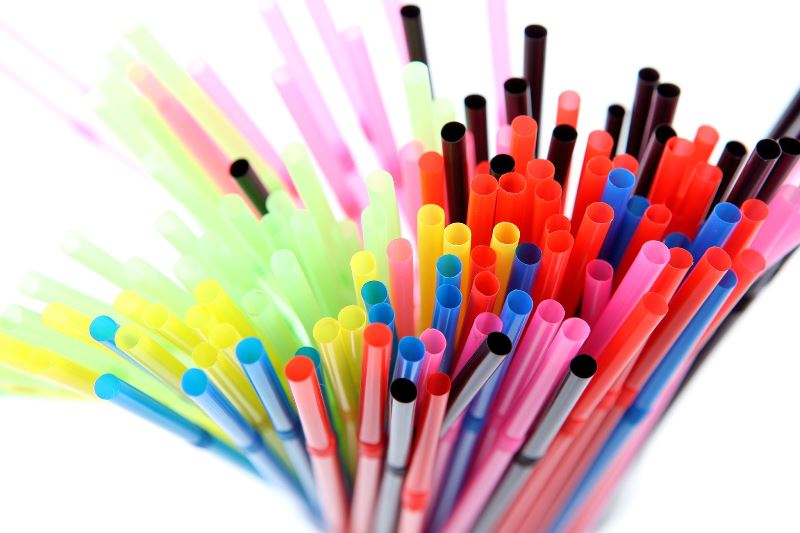 The UK Government has confirmed a ban on the sale and use of plastic straws, drink stirrers, and plastic-stemmed cotton buds in England from next April.
Environment Secretary Michael Gove confirmed the government's decision following an open consultation, where more than 80% of respondents supported the ban on the distribution and sale of plastic straws. There were 90% of respondents who supported a drinks stirrer ban and 89% on cotton buds.
In October, the UK Government announced its plan to ban the distribution and sale of plastic straws, drinks stirrers and other associated products.
The decision follows the government's ban on microbeads and imposing a £0.05 charge on single-use plastic bags in September last year. Following these measure, an 86% drop was registered in the distribution of these products by major supermarkets.
Gove said: "Urgent and decisive action is needed to tackle plastic pollution and protect our environment. These items are often used for just a few minutes but take hundreds of years to break down, ending up in our seas and oceans and harming precious marine life.
"So today, I am taking action to turn the tide on plastic pollution, and ensure we leave our environment in a better state for future generations."
People with medical needs or a disability will be exempted from the ban.
The government will also allow registered pharmacies to sell plastic straws over the counter or online, while catering establishments such as restaurants, pubs and bars will have the option to provide them only on request.
"I am taking action to turn the tide on plastic pollution."
The government has also recently announced various measures to eliminate all avoidable plastic waste, including the introduction of a new tax on packaging with less than 30% recycled plastic earlier this year.
Last December, Gove also introduced the Resources and Waste Strategy, where businesses and manufacturers are required to pay the complete costs involved in recycling or disposing of packaging waste.