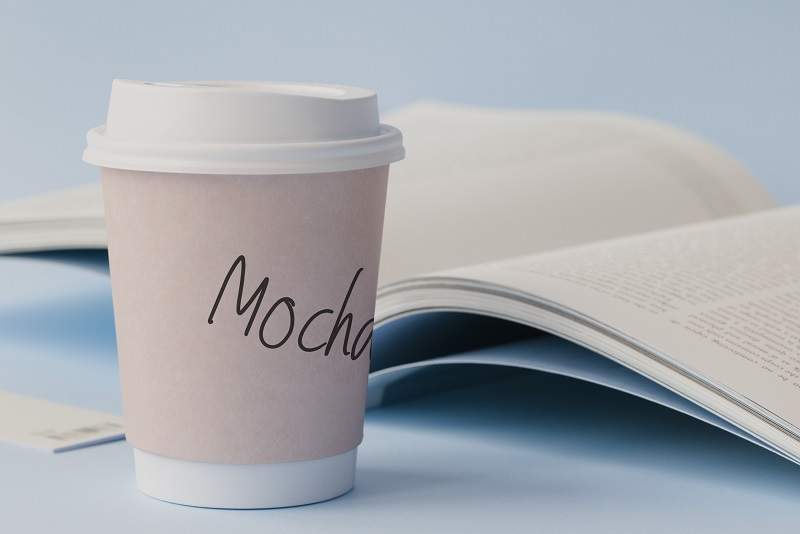 The UK Government has turned down a proposal by the Environmental Audit Committee to introduce the so-called 'latte levy'.
MPs from the Committee had called for a 25p charge on disposable cups earlier this year, in a bid to cut down plastic waste following China's ban on plastic imports.
According to these ministers, the money coming from this levy could have been used to fund recycling facilities.
However, the government officially rejected the proposal on Friday, arguing that the levy was something to 'consider amongst other policy options'.
The government said: "Coffee cups make up 0.7% of total paper packaging waste in the UK. We believe it is important to look at the packaging and waste management system as a whole."
The ministers instead suggested that shops should offer voluntary discounts to customers bringing their own cups, an initiative that several coffee chains in the UK–including Starbucks, Costa and Pret a Manger–have already started adopting.
In response, Environmental Audit Committee chairwoman Mary Creagh, said: "The UK's throwaway culture is having a devastating impact on our streets, beaches and seas. Our report recommended practical solutions to the disposable packaging crisis. The government's response shows that despite warm words they plan no real action."
She also criticised the Government's counterproposal: "By choosing to favour voluntary discounts, the government is ignoring the evidence about what works".
Since disposable cups are not recyclable through normal systems, last January the committee suggested that cup labelling should clearly state where and how they can be recycled.
When Parliament opted to allow producers to make anti-litter labelling decisions, Creagh said that the decision missed the point.
A Department for Environment, Food and Rural Affairs (Defra) spokesperson said: "It is wrong to say government is not taking decisive action. We have set out our commitment to the environment in our 25-year plan, published in January, and we are looking at further ways to reduce avoidable waste and recycle more as part of our resources and waste strategy."
Several coffee chains in the UK have started offering discounts to customers who bring along their own reusable cup, while others charge 25 to 50p those who request paper cups.