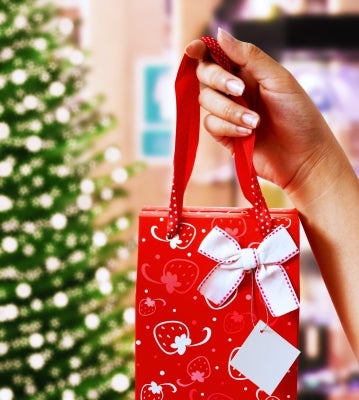 The UK Government is examining a new law to cut packaging waste produced particularly at Christmas.
Ministers will discuss the legislation, also introduced in Sweden, which gives customers the right to return used packaging to the shops where they bought the goods.
Grant Shapps, local government minister, urged customers to choose less heavily packaged goods, such as loose fruit and vegetables, rather than fresh items in plastic wrapping; he also said that food firms and supermarkets must cut the amount of packaging they use.
"Taxpayers can prevent their public pounds going straight to landfill by insisting on less packaging and recycling whenever possible," Shapps said.
According to government figures, every tonne sent to landfill costs each council £56 in taxes, with the potential bill for taxpayers for disposing of all the packaging used this festive season reaching £168m.
Sarah Cordey, from the British Retail Consortium, said shops had made progress at cutting the packaging used, which exists to protect and preserve the goods inside it.
She requested that councils operate consistent recycling policies throughout the country to make it easier for households to reduce the waste they send to landfill.
Waste in Britain includes 125,000t of plastic wrapping and 10 million items of turkey packaging.
More rubbish goes to landfill in Britain than in any other European country, though supermarkets have made efforts to reduce waste.
Caption: The ministers will discuss on a law giving customers the right to return used packaging to shops. Image courtesy of Stuart Miles.