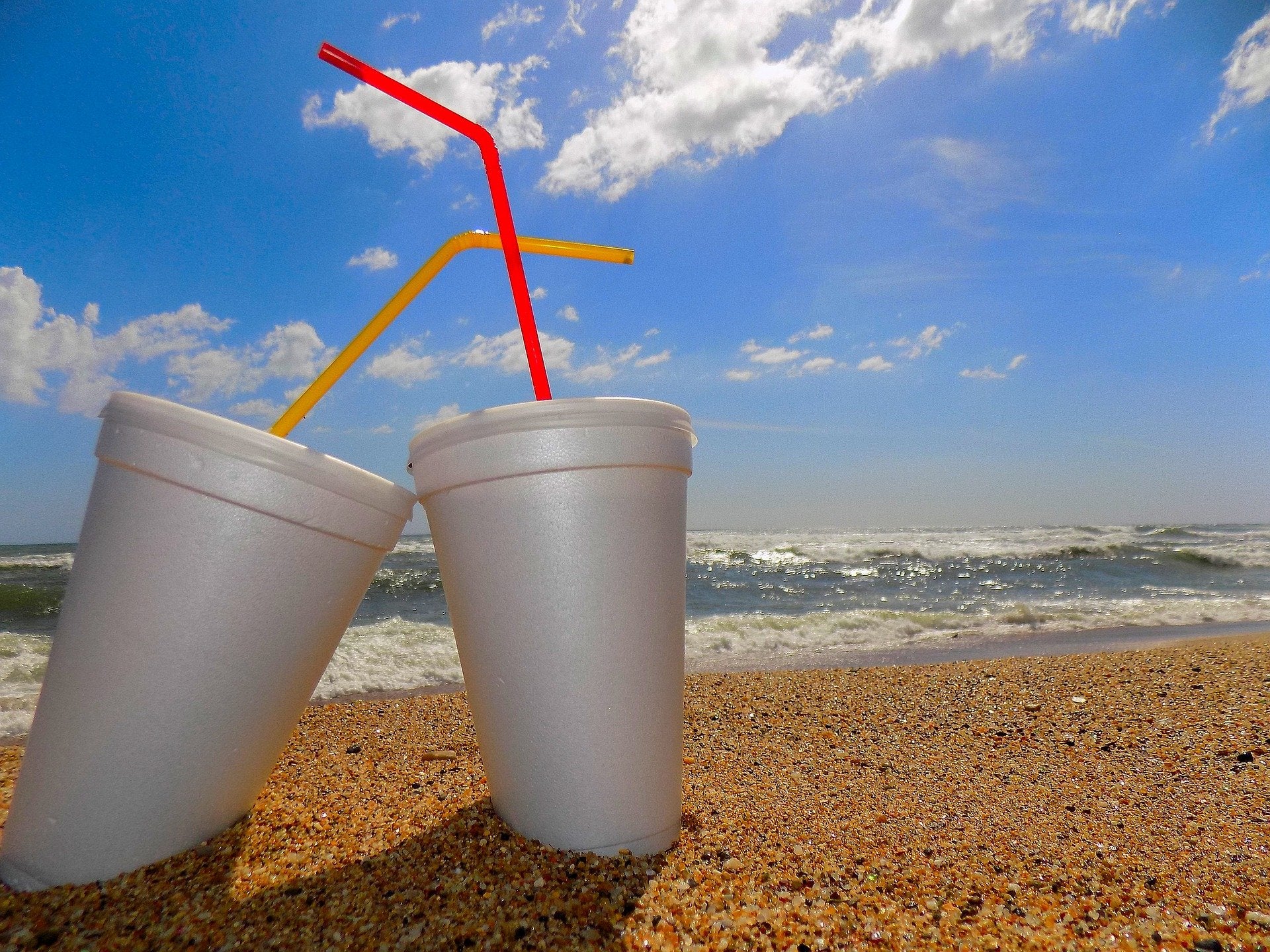 The UK Government has planned to launch a public consultation on the proposed ban on a range of single-use plastic items this autumn.
The proposal is part of the government's broader commitment to stop plastic waste by the end of 2042.
The ban could be applicable on the supply of single-use plastic plates and cutlery, and polystyrene cups in England.
The Department for Environment, Food and Rural Affairs (Defra) has estimated that each person in England uses 18 single-use plastic plates and 37 single-use plastic items of cutlery annually.
In addition to the ban, the government will impose a plastic packaging tax from April 2022.
Plastic packaging containing less than 30% recycled content produced in or imported into the UK will be charged $275 (£200) per tonne.
Environment Secretary George Eustice said: "We've all seen the damage that plastic does to our environment. It is right that we put in place measures that will tackle the plastic carelessly strewn across our parks and green spaces and washed up on beaches.
"We have made progress to turn the tide on plastic, banning the supply of plastic straws, stirrers and cotton buds, while our carrier bag charge has cut sales by 95% in the main supermarkets.
"Now we are looking to go a step further as we build back greener. These plans will help us stamp out the unnecessary use of plastics that wreak havoc with our natural environment."
In May, the UK Government decided to double the cost of single-use plastic bags in England from 5p to 10p.