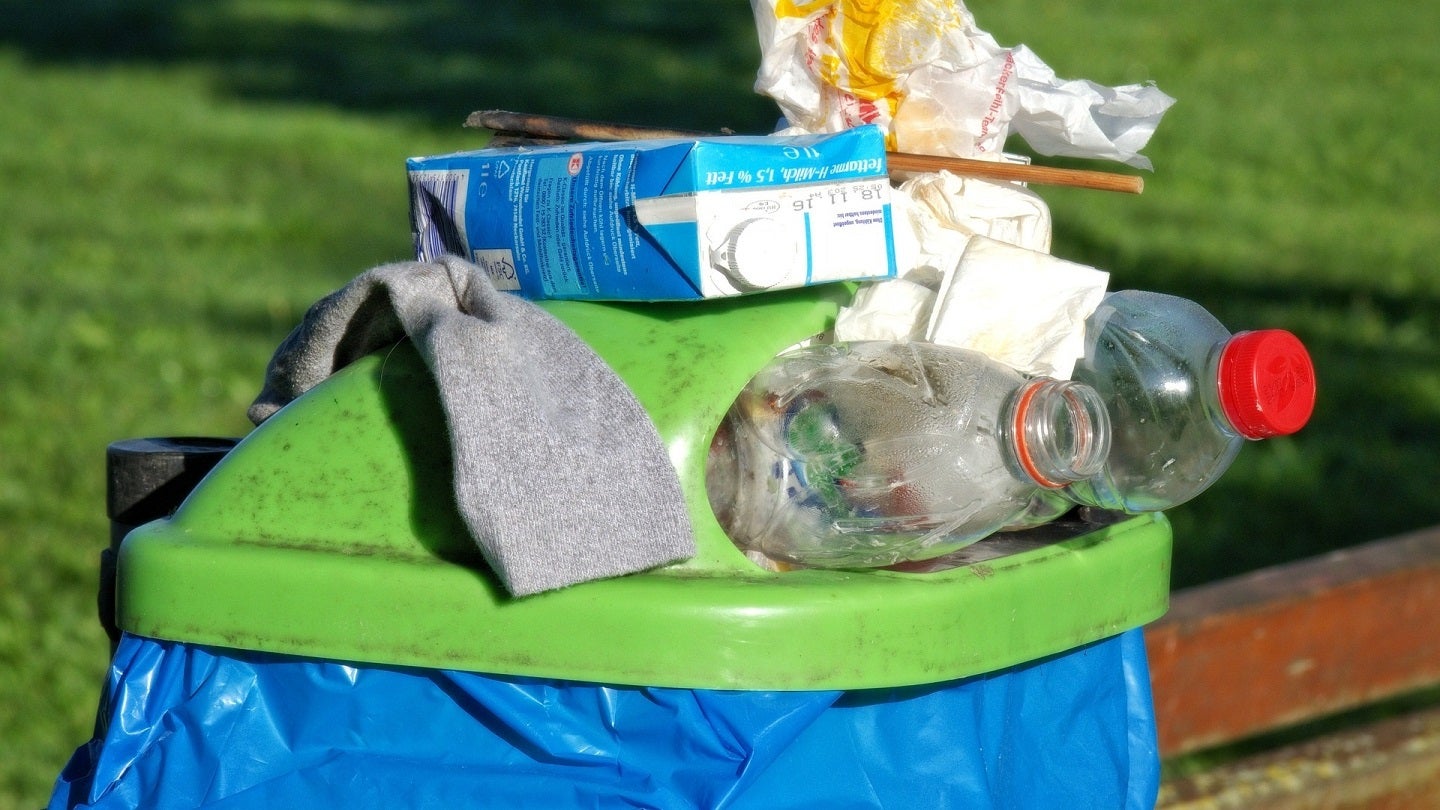 Retailers in the UK have urged the government to rethink an important point of its proposed Extended Producer Responsibility scheme.
The scheme that is expected to come into effect in April 2024 is fundamentally flawed, the British Retail Consortium (BRC) said in a statement.
The trade association highlighted the lack of ambition in the proposals and said that it will fail to provide an effective and efficient recycling system for the UK.
In addition, retailers called for changes in the UK's current recycling management system so that it is on the same level as other recycling schemes across the world.
The BRC warns that the current proposals, which will be implemented at a significant cost to businesses, could ironically increase the UK's environmental footprint.
Without significant investment in recycling infrastructure, the scheme might fail to deliver meaningful improvement regarding UK recycling rates, the consortium said.
BRC chief executive Helen Dickinson said: "It's time that [the] government went back to the drawing board. We have the opportunity to get it right on the future of a waste management scheme that will determine UK recycling rates for a generation.
"We want to see a scheme which improves recycling in the UK and ensures a steady supply of recyclable material that can be reused for future packaging.
"Under existing proposals, funding meant for UK recycling could end up servicing local authority debt or be put to uses which do not improve our national recycling infrastructure. [The] government's haste to introduce a new system is undermining the system itself.
"It's time to work with retailers and manufacturers to ensure the public get a world-class recycling system that collects and processes as much recyclable material as possible."
Earlier this month, funding agency UK Research and Innovation revealed that 17 projects are being funded by its Smart Sustainable Plastic Packaging Challenge to improve the use and management of plastic packaging.