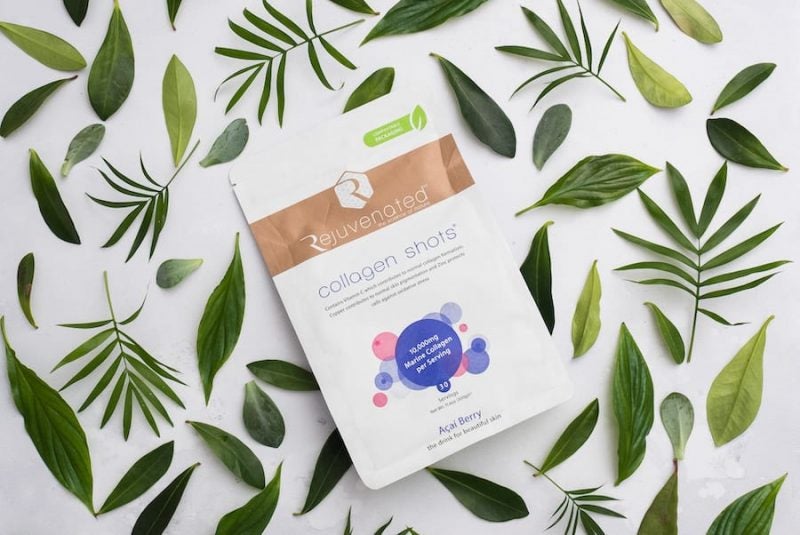 UK-based supplement brand Rejuvenated has launched its first line of compostable packaging which it will initially use for the brand's Collagen Shots product. The compostable pouches feature a three-layer laminate with a natural adhesive that works in the same way as plastic.
Rejuvenated said in a press release: "To ensure our products get sent to you in perfect condition, we needed a durable plastic alternative to ensure our supercharged Collagen Shots are protected from oxygen and water vapour that can cause them to deplete."
The development process took more than two years and was driven by a goal to be plastic-free by the end of 2020. The company also plans to cut down on plastic spoons over a three-month period and give customers the option to purchase metal ones instead.
"We're always striving to do more, for both our customers and the planet in general. We were conscious of the ever-pressing issues surrounding the environment and knew it was time to do more," said Rejuvenated.
The company added that more products in the compostable packaging would follow.
The compostable packaging adheres to the EU standards of compostability and Vinçotte OK Compost's certification for home composting. According to European Bioplastics, the association representing the EU bioplastics industry, the EU standards require compostable plastic to disintegrate after 12 weeks and biodegrade in six months.
Vinçotte – now TÜV AUSTRIA – is a certification body authorised by European Bioplastics which awards certificates to products in compliance with EU regulations. Through Vinçotte's certifications, compostable products have recognition throughout the EU.