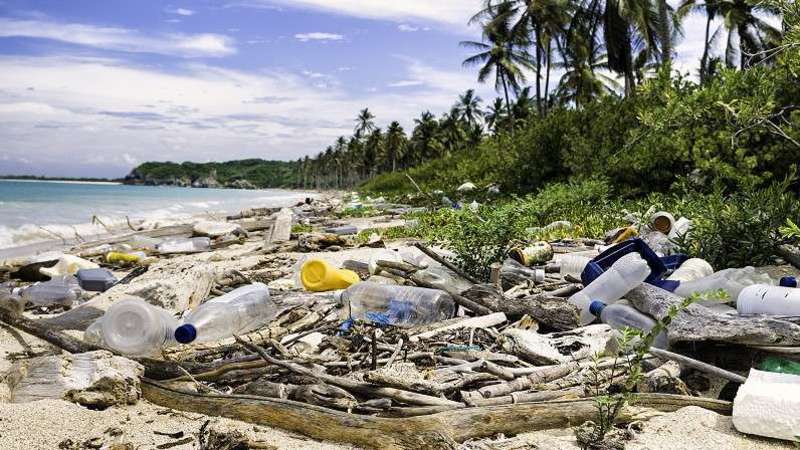 The Centre for Process Innovation (CPI) in the UK has collaborated with a project to drive down plastic pollution by supporting the development of environment-friendly food packaging.
Under the project, CPI will be working with industry partners to develop alternatives to commonly used fossil-based polymers, which do not decompose naturally.
It will work with SME iPac Packaging Innovations, Avondale Foods, Cranswick, and their customers. It will leverage its formulation and industrial biotechnology capabilities to develop the new biodegradable packaging.
CPI business manager Dan Noakes said: "We need to adopt new thinking if we are to overcome the pressing issue of plastics-persistence in our natural environment.
"This project tackles the issue head-on. We hope to positively impact the sustainability of the food industry and influence environmentally conscious purchasing decisions made by the consumer."
The new packaging will be designed to offer similar shelf life for packaging foodstuffs such as meats and salads.
The product will decompose rapidly in the environment, minimising environmental impact.
"Traditional polymers such as PET offer the most effective medium for food packaging."
iPac Packaging Innovations managing director Harry Reed said: "Currently, traditional polymers such as PET offer the most effective medium for food packaging, while their stable physical properties allow for recycling and re-use.
"However, mismanagement of waste streams too frequently results in plastic pollution. Now is the time to analyse the way in which we use packaging materials and explore options that will give the minimum negative impact if leaked into the environment."
The new project has also received funding from the Innovate UK programme, Plastics Innovation: Towards Zero Waste. The initiative supports the development of new products, polymers and recycling processes to mitigate the impact of plastics.
Although plastic packaging of food products enables globalised distribution and reduces wastage, it is regarded as a key contributor to rising global pollution, especially in the oceans.