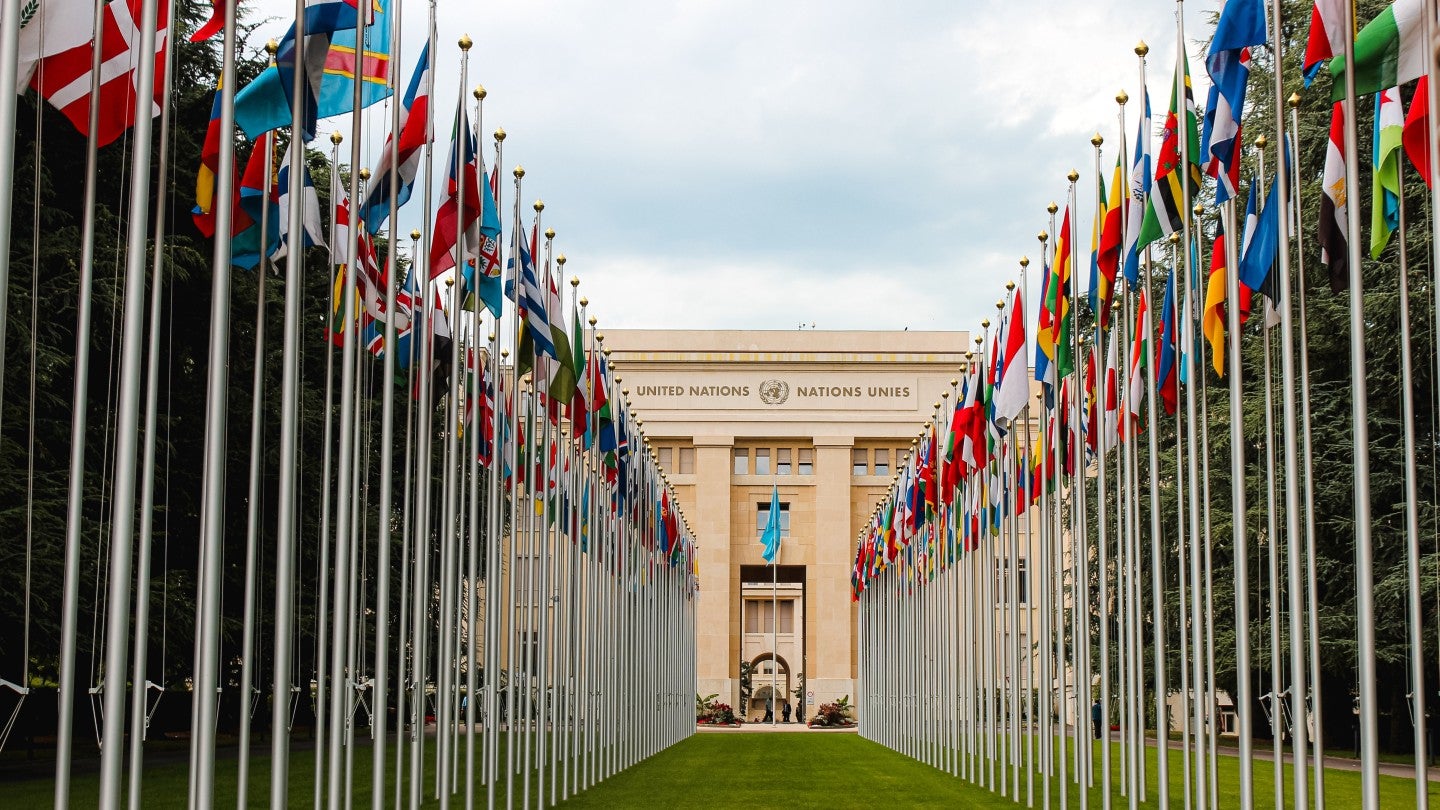 Greenpeace International has announced that various organisations have signed an open letter to the UN to stop the fossil fuel industry from undermining the Global Plastics Treaty.
The letter was signed by approximately 174 civil society groups, scientists and other experts from across the globe, including ethologist, anthropologist and UN messenger of peace Jane Goodall.
It was addressed to the UN Environment Programme's executive director Inger Andersen and executive secretary for the Intergovernmental Negotiating Committee, Mathur-Filipp.
The latest signing comes ahead of the second round of the Global Plastics Treaty negotiations, which is scheduled to take place in Paris, France, between 29 May and 2 June.
Greenpeace UK Global Plastics campaigner Louise Edge said: "The Global Plastics Treaty is a once-in-a-generation opportunity to solve the plastics crisis.
"Whether it succeeds or fails depends on whether governments are bold enough to ensure that the treaty delivers what the science says is needed – a cap and phasedown of plastic production.
"This essential measure will be fiercely resisted by the fossil fuel and petrochemical industries that profit from plastic. With this letter we are urging the UN to listen to the millions of people around the world who want an end to plastic pollution, rather than the interests of the oil and gas lobby."
In the letter, the signatories claimed that fossil fuel companies have not been following the global treaty to eliminate plastic pollution by 2024.
They argued fossil fuel industry is trying to 'weaken' the treaty both directly and through other industry groups, including via the Association to End Plastic Waste and American Chemistry Council.
BreakFreeFromPlastic Global Petrochemicals Campaign's coordinator Delphine Lévi Alvarès said: "Weakening ambition will have dramatic impacts on the most vulnerable communities living on the frontline of the plastics crisis.
"Workers, indigenous peoples, frontline communities, and rights holders from the Global South are not only the most impacted by plastic pollution, but they also are the ones holding the expertise to design the just transition needed to ensure a future free from plastic pollution. Their perspectives should be front and centre in these negotiations – not the voices of those protecting the fossil fuel industry's profits."