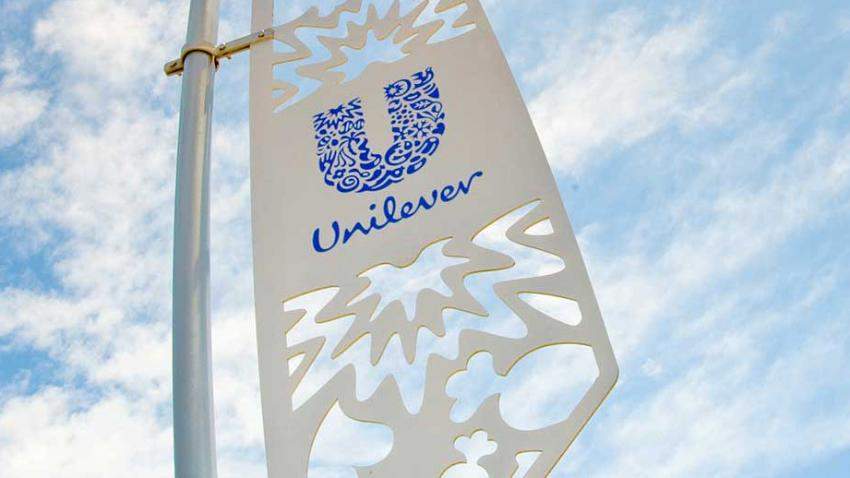 Unilever has weighed in on the plastic debate, urging the consumer goods industry to adopt a stronger approach to sustainability and contribute to the reduction of plastic packaging waste around the world.
Last year, the British-Dutch company pledged to do so by committing to making all of its plastic packaging reusable, recyclable or compostable by 2025, while also calling for the establishment of a circular economy for plastics.
Unilever vowed to increase the use of recycled plastic content in its packaging to a minimum of 25% by the same year, to help create a plastics protocol for the industry and, to invest in research for a technical solution to recycle multi-layered sachets.
In addition, the company recently called for a circular economy for plastics and urged consumer goods companies to try and make their plastic packaging 100% reusable, recyclable or compostable by 2025.
Unilever's chief executive Paul Polman said: "It is welcome news that many other major companies are making their own commitments to address ocean plastic waste. Yet as a consumer goods industry, we need to go much further, much faster, in addressing the challenge of single use plastics by leading a transition away from the linear take-make-dispose model of consumption, to one which is truly circular by design."
He added: "Addressing the issue of ocean plastic is a shared responsibility – all stakeholders in the value chain must work together in partnership to find effective solutions.
"However, there is no doubt that the response from the consumer goods industry will be amongst the most critical in determining the speed at which positive change takes place. We are at a critical juncture."
Antalis Packaging, a British supplier of packaging and visual communications, has joined Unilever in calling for big retail and consumer goods businesses to use more sustainable materials.
Scott Tuckey, Product Manager at Antalis Packaging, said: "The packaging landscape is a complex one and what often gets overlooked in the debate on waste reduction is that for many small businesses plastic remains the most economically viable option and in some cases has a lower carbon footprint than those considered more environmentally friendly.
"What's equally important, we've found, is the poor or excessive use of plastic materials and packaging as a whole, which if addressed correctly can significantly reduce the amount of waste that ends up in landfill or in the environment, including plastic.
"With online sales continuing to rise year-on-year, consumers not only expect a hassle-free, seamless and impressive unboxing experience at home, but are increasingly favouring companies who care about the environment," Tuckey added.
The company also offers tips on how to make packaging more sustainable.
Tuckey explained: "For businesses unsure of where to start, we offer a free Smart Audit where our experts will review your current packaging materials and procedures and suggest ways you can improve, including how to boost customer confidence by injecting that all-important 'wow' factor and reducing waste."