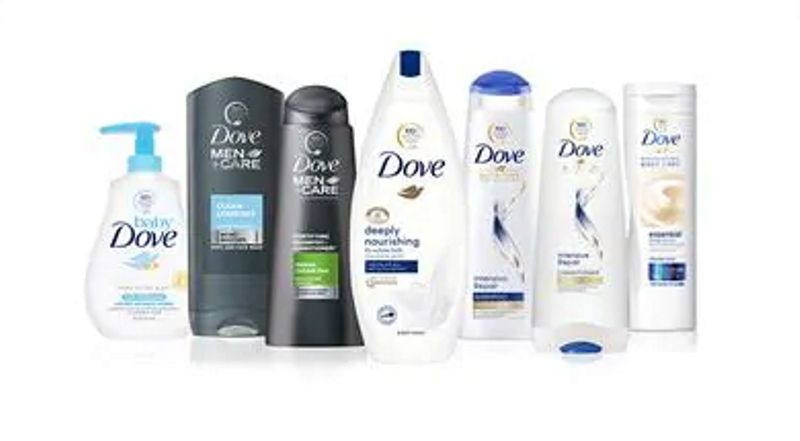 Unilever-owned personal care brand Dove has announced it will begin using new 100% recycled plastic (PCR) bottles.
The move is part of the company's new long-term initiative to address the issue of plastic waste. It will also contribute to achieving Unilever's sustainable packaging goals and help to create a circular plastics economy.
According to the plan, the company is planning to reduce virgin plastic waste by over 20,500t annually.
The new 100% recycled PCR bottles will be launched across all ranges, including Dove, Dove Men+Care and Baby Dove, in North America and Europe by the end of the year.
Dove global skin cleansing vice-president Marcela Melero said: "At Dove, we believe in care that goes further for our consumers, as well as our planet. We are passionately committed to being one of the brands, making the biggest impact against plastic waste.
"We know we are not perfect, but we cannot afford to wait. We are working to have the biggest positive impact we can, as quickly as we can, and empowering others to do the same."
To reduce the volume of plastic packaging the company uses, Dove will focus on alternative packaging materials and formats.
Currently, the brand is working on replacing its beauty bar multipacks' plastic outer-wrap with zero-plastic material. The single packs of its beauty bar will be plastic-free and available around the world from the next year.
The company will also use its minim technology to reduce plastic waste wherever necessary. The brand will test minim under the LOOP platform initiative.
Unilever chief research and development (R&D) officer Richard Slater said: "At Dove, we are proud to have more than 100 initiatives ongoing around the world dedicated to tackling plastic waste. But as one of the biggest beauty brands in the world, we have a responsibility to accelerate our progress even further.
"By making this move, we aim to drive the global recycling industry to collect more waste plastic and make more recycled plastic available for use.''