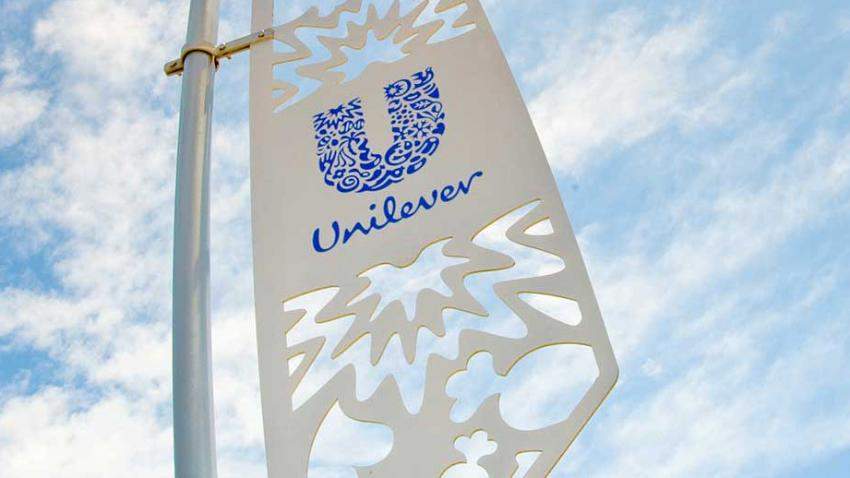 Consumer goods company Unilever East Africa has launched its first fully recycled and recyclable plastic packaging in partnership with recycler Mr Green Africa.
The Sunshine scouring powder will be sold in packaging made from fully-recycled materials in Kenya and the East African region. Unilever East Africa said in a statement "…the move will mitigate the use of thousands of tonnes of virgin plastic each year, once the switch is completed."
It worked with Mr Green Africa, a Kenya-based recycling company which incentivises waste pickers to gather recyclable material.
Mr Green Africa co-founder & CEO Keiran Smith said: "This is an important milestone to demonstrate that it is possible to create a sustainable, inclusive, traceable and fair circular plastics economy in emerging markets, with Kenya being the thought leader country to enable this."
At the container launch Unilever East Africa CEO Justin Apsey said: "This is a pioneer breakthrough for the country by virtue of closing the plastic loop through collection, processing and repackaging right here in Kenya."
Kenya's capital Nairobi produces around 2,400 tonnes of waste a day, Mr Green Africa said. Of this roughly 60% is collected and only around 10% recycled.
Unilever Africa president Bruno Witvoet said: "The launch of the first truly circular plastic packaging for Sunlight scouring powder in Kenya is a great win for the environment and goes a long away in our quest to ensure that plastic only remains in our economy and stays clear of the environment."
The multinational company said it aims to make all its plastic packaging reusable, recyclable or compostable by 2025. It has also said it will use less than 100,000 tonnes of plastic overall while halving its use of virgin plastics and using 25% recycled plastics in five years' time.