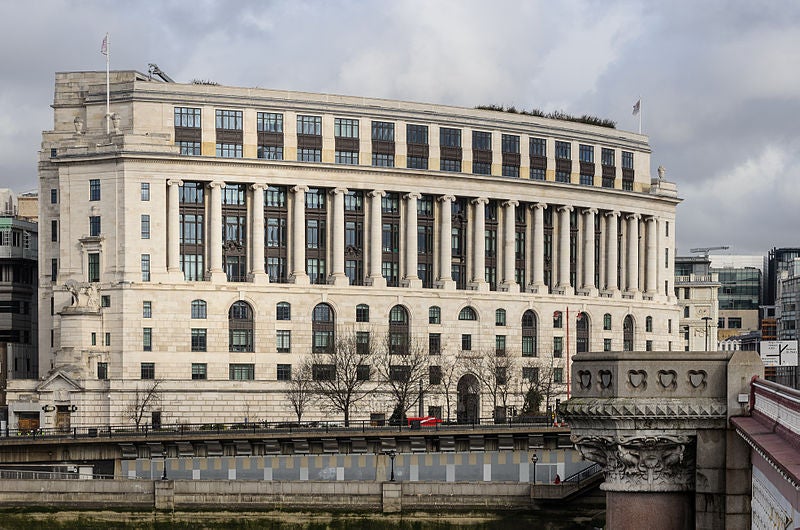 Multinational consumer goods company Unilever has announced that it will half its use of virgin plastic packaging by 2025.
The commitment is part of Unilever's mission to reduce plastic waste and contribute to global efforts to create a circular economy for plastics.
Unilever aims to reach the 50% reduction goal by reducing its absolute use of plastic packaging by more than 100,000t and increasing its use of recycled plastic.
The company ultimately aims to continue investing in reusable and refillable packs, alternative packaging materials and reduce the plastic content in existing packs.
Unilever also announced its aims to collect and process more plastic packaging than it sells, with a target to collect and process nearly 600,000t per year. To achieve this, Unilever plans to invest and form partnerships in waste collection and processing.
Currently, the company's plastic packaging footprint stands at around 700,000t.
Unilever CEO Alan Jope said: "Plastic has its place, but that place is not in the environment. We can only eliminate plastic waste by acting fast and taking radical action at all points in the plastic cycle.
"Our starting point has to be design, reducing the amount of plastic we use and then making sure that what we do use increasingly comes from recycled sources. We are also committed to ensuring all our plastic packaging is reusable, recyclable or compostable.
"This demands a fundamental rethink in our approach to our packaging and products. It requires us to introduce new and innovative packaging materials and scale up new business models, like re-use and re-fill formats, at an unprecedented speed and intensity."
Campaign group A Plastic Planet co-founder Sian Sutherland said: "Unilever is one of the few who are showing real intent to turn off the plastic tap and we praise them for it.
"However, Unilever is one of the top five polluters of our planet and we want to see them being more ambitious by reducing overall plastic by 50%, not just virgin plastic. Recycled plastic is still only one step away from the bin, incinerator, landfill or ocean. It is never going to be our final answer and we need to admit this now."
In 2017, the consumer goods giant committed to make all of its plastic packaging is reusable, recyclable or compostable by 2025 and to ensure its packaging is made from at least 25% recycled plastic.
Lasy year, the company also signed a three-year collaboration agreement with French resource management firm Veolia to improve waste collection and recycling infrastructure across jurisdictions to lead to more sustainable packaging.