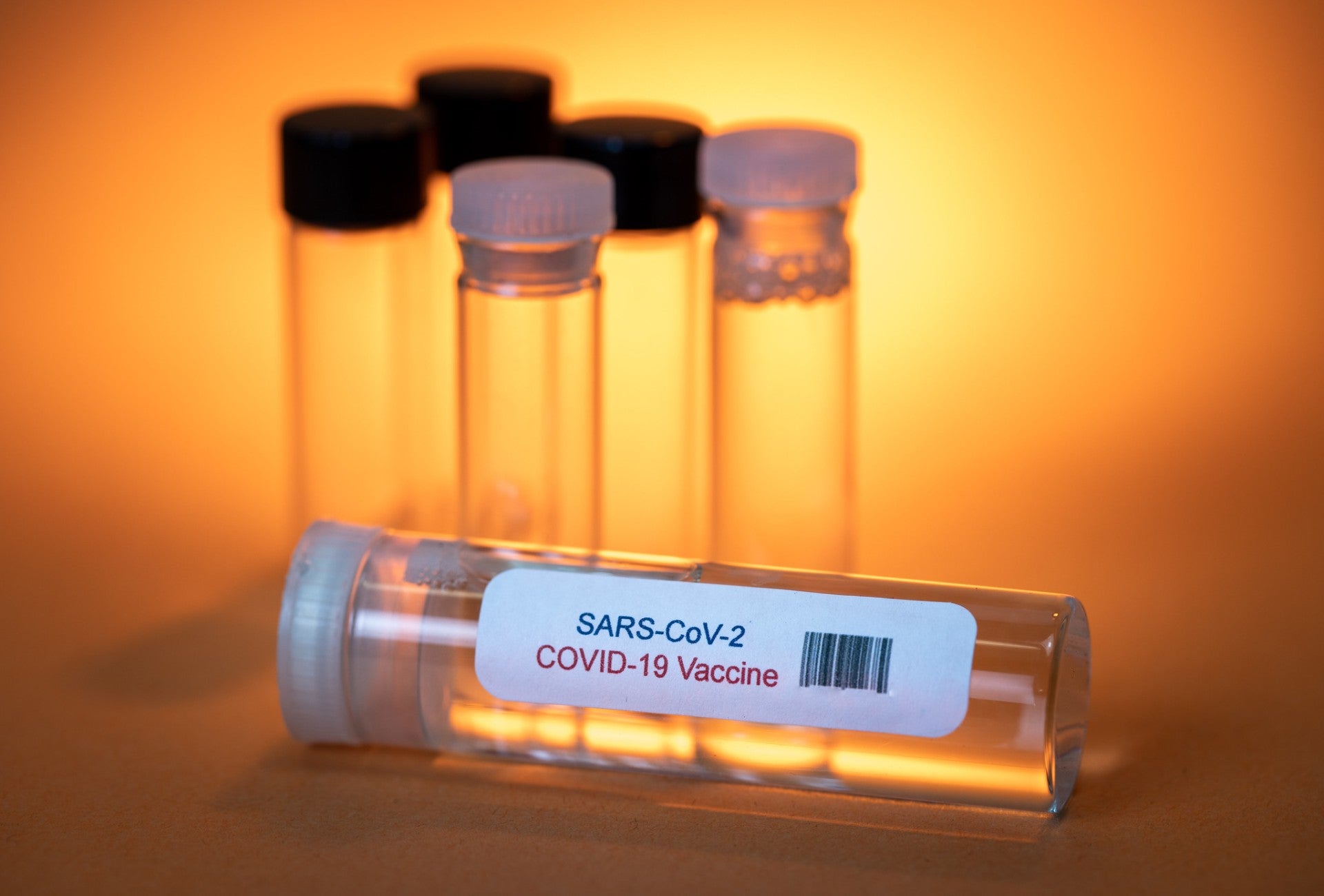 Switzerland-based aviation solutions company Unilode has agreed to maintain, repair and handle unit load device (ULD) containers made by Sonoco ThermoSafe.
The agreement will support the safe transportation and distribution of pharmaceuticals and other temperature-sensitive products across the world.
Designed for pharmaceutical purposes, Sonoco ThermoSafe's Pegasus container is meant to accelerate international ground handling and customs processes at minimal cost.
The container has been developed using composite materials and includes a fully integrated, FAA-approved telemetry system for real-time, Cloud-based data on payload.
Its use has been approved by the US Federal Aviation Administration (FAA) and European Union Aviation Safety Agency (EASA).
Unilode chief commercial officer Marc Groenewegen said: "This partnership will allow both companies to contribute to global efforts for the distribution of Covid-19 vaccines and other pharmaceutical products, which require temperature-controlled containers for transport in the air cargo supply chain."
Sonoco ThermoSafe segment director Ron Haub said: "Sonoco ThermoSafe is not only driving innovation in temperature-controlled container design with our Pegasus ULD, but our partnership with Unilode provides an innovative solution for the rapid expansion of preparation, handling and repair locations on a global basis.
"With Unilode, we are pleased to be working with the world's largest owner and manager of ULDs and their massive airport network. This will accelerate the adoption of the Pegasus ULD during the world's most demanding need for pharmaceutical distribution."
Sonoco ThermoSafe is a unit of US-based packaging supplier Sonoco. The company provides temperature assurance packaging for the safe and efficient transport of pharmaceuticals, biologics, vaccines and other temperature-sensitive products.
In November, it launched a new line of fully curbside recyclable temperature-controlled packaging for life science and perishable clients in the US.