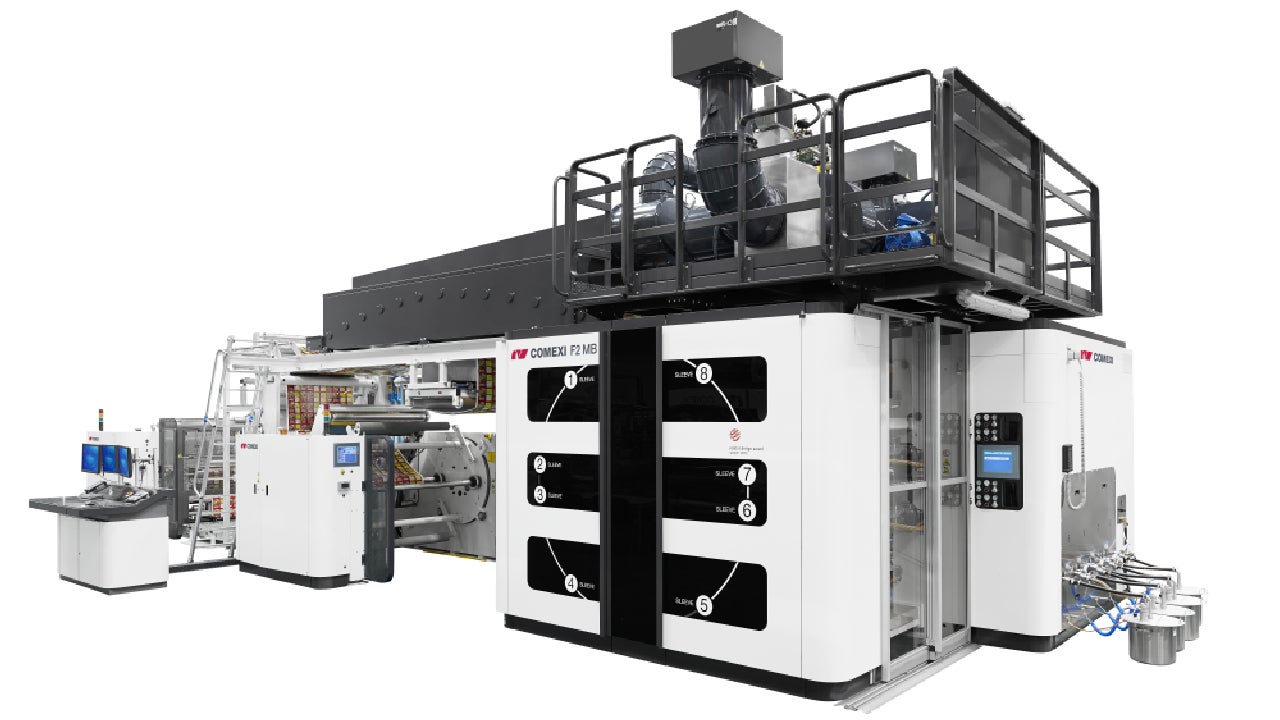 Peru-based flexible packaging company UnionPlast is increasing its production capacity with the installation of three Comexi machines at its facility in Lurín, south of Lima.
The facility, which is currently under construction, will be equipped with Comexi's F2 MB flexographic central drum press, SL3 flexible packaging laminator and Compack II slitter.
UnionPlast manager Miguel de la Flor said: "We are in a process of growth and modernisation.
"Our plant is currently situated in the district of San Luís, but in the coming months, we will relocate to a new facility on a 10,000m² piece of land south of Lima, in Lurín.
"The growth of our company confirms that we need to increase our production capacity."
Mr de la Flor said that the Comexi machines had been chosen for their "technology and equipment quality" and for Comexi's "24/7 service and trustworthy local representative".
The Comexi F2 MB targets customers in retail and wholesale business who require short and medium print runs.
The all-electric Comexi Compack II slitter is designed to meet slitting needs, featuring a tension-separating nip system and a PC touch-panel.
The Comexi SL3 laminator, featuring an intuitive user interface, is suitable for converters who are starting or already managing many printing projects that do not require high tensions.
Comexi area manager José Luis Soriano said: "Comexi and UnionPlast have a long relationship that solidified in 2017 after [UnionPlast's] purchase of a Comexi F4 flexographic press, which allowed the company to improve [its] productivity.
"UnionPlast especially values our technical support, as well as the local service we offer."
Founded in 1983, UnionPlast specialises in the production of flexible packaging, printed and non-printed, for the general industry.
The company currently employs more than 150 people.