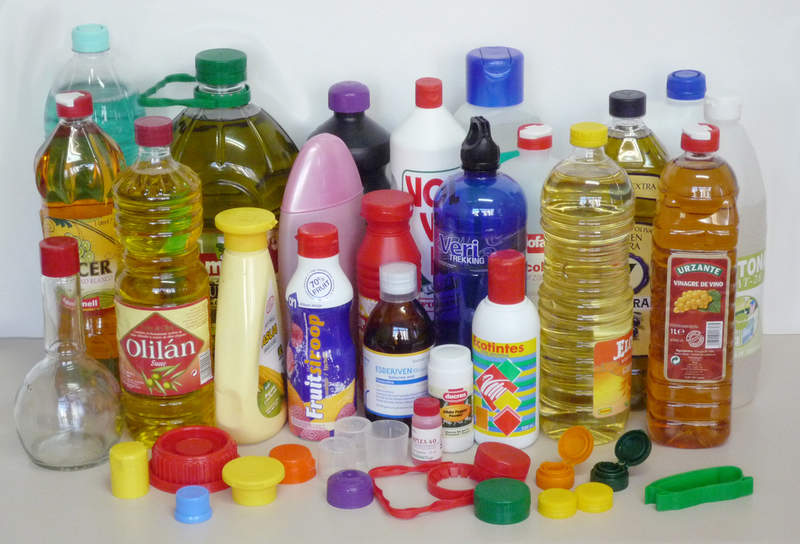 Global manufacturer of caps and closures United Caps has acquired Spanish company Embalatap for an undisclosed price.
By acquiring Embalatap, United Caps intends to further expand its product portfolio with closures for edible oils that are used in the Southern European market.
United Caps also plans to retain all Embalatap employees, who will continue to work at the existing manufacturing location.
Embalatap managing director Oscar Rojo said: "We are pleased to be joining the United Caps family. As a market leader in caps and closures, United Caps brings us additional market reach, an expanded sales capability and a great support infrastructure, while our line of closures, especially for edible oils, extends United Caps' portfolio in this lucrative market.
"We look forward to continued growth as part of United Caps."
"We look forward to continued growth as part of United Caps."
Founded in 1973 in Sopelana, Spain, Embalatap manufactures caps and closures for edible oils and vinegar for the Spanish market.
Additionally, Embalatap produces mono-piece and hinge models for PET 29/21 neck finishes, as well as 32mm and 42mm closures for edible oils that will now be introduced into the market under the United Caps brand.
United Caps CEO Benoît Henckes said: "By incorporating Embalatap solutions into our portfolio, we give customers a one-stop shopping experience for a broader range of closure solutions.
"Since there is virtually no overlap in customers or product lines, we don't anticipate discontinuing products from either company in the near term."
Based in Luxembourg, United Caps is a family-owned business that produces caps and closures for the food and drink industries.
With a workforce of more than 500 people, United Caps operates manufacturing facilities in Belgium, France, Germany, Hungary, Ireland, Luxembourg and Spain.