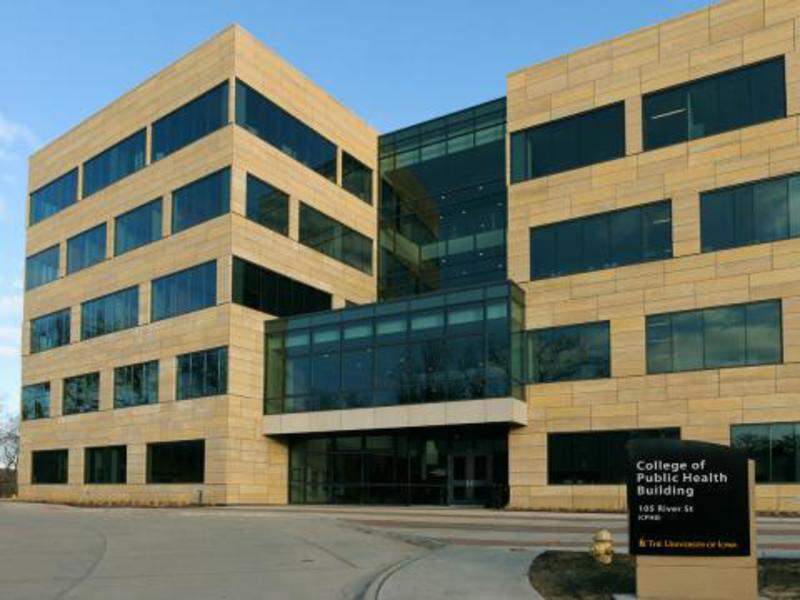 Researchers from the University of Iowa have found that common chemicals primarily used in manufacturing plastic food containers, water bottles and other consumer products do not contribute to obesity.
The study titled 'Bisphenol A substitutes and obesity in US adults; analysis of a population-based cross-sectional study' was published in the June 2017 issue of the Lancet Planetary Health.
It was conducted by University of Iowa College of Public Health with the support of National Institutes of Health through the university's Environmental Health Sciences Research Center.
Currently, the chemicals bisphenol F and bisphenol S (known as BPF and BPS) are being used in food packaging industry as a substitute for bisphenol A (BPA).
Used  to pack snacks, drinks, canned foods and water bottles, BPA has been found to damage endocrine systems and causes multiple health problems.
Due to growing concerns and increasing risk for various diseases particularly obesity, diabetes, and cardiovascular disease, manufacturers have reduced the usage of BPA and have replaced it with such alternatives as BPF and BPS.
However, limited information is available about BPF and BPS and their potential effects on the human body to date.
The study procured data from a nationwide population-based study conducted by the US Centers for Disease Control (CDC), which was earlier used to determine the effects of BPA.
"BPA has been found to damage endocrine systems and causes multiple health problems."
The research did not find any link between obesity and BPF or BPS at the current exposure levels.
In addition, the research is not absolute as BPF and BPS are used by only half of the manufacturers and the average concentration of both the chemicals is about one-fourth that of BPA in the US population.
The impact of BPF and BPS on the same population exposure levels is yet to be determined.
As BPF and BPS are likely to replace BPA in more consumer products, further studies are necessary to confirm the validity of the results.
---
Image: University of Iowa College of Public Health. Photo: courtesy of Bamamha.