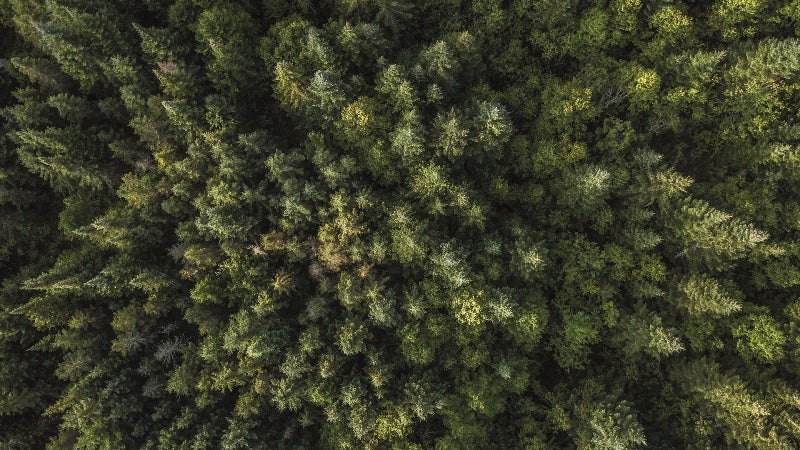 Finland-based paper mill UPM has developed a wood-based biocomposite material with up to 100% renewable resources.
UPM Formi EcoAce is a drop-in solution, which features certified wood and cellulose fibres.
The material meets the highest sustainability requirements and features certified renewable PP polymers from Sabic's Trucircle solutions, made utilising wood-based feedstock from UPM Biofuels production.
UPM Formi EcoAce can replace fossil-based solutions as it is similar in quality and performance to non-renewable alternatives. The material can be used in food contact, personal care and consumer goods, made by injection moulding or extrusion.
The company said the wood-look surface of UPM Formi EcoAce can be produced in various colours, from light to dark shades.
UPM Biocomposites director of UPM Formi business Ralf Ponicki said: "Having multi-use material performance in its DNA, our EcoAce biocomposite reduces waste through less material consumption.
"The biocomposite is enhancing part lifetime, provided from bio-material that is based on renewable resources, utilizing residues from existing pulp production."
UPM Biocomposites integrates cellulose fibres and polymers into new products and materials. Its factories are situated in Finland and Germany.
Global science-based company Royal DSM has recently partnered with Sabic and UPM Biofuels to create bio-based Dyneema.
The partnership will see Dyneema transition to bio-based feedstock leveraging Sabic's Trucircle solutions for certified renewable products.