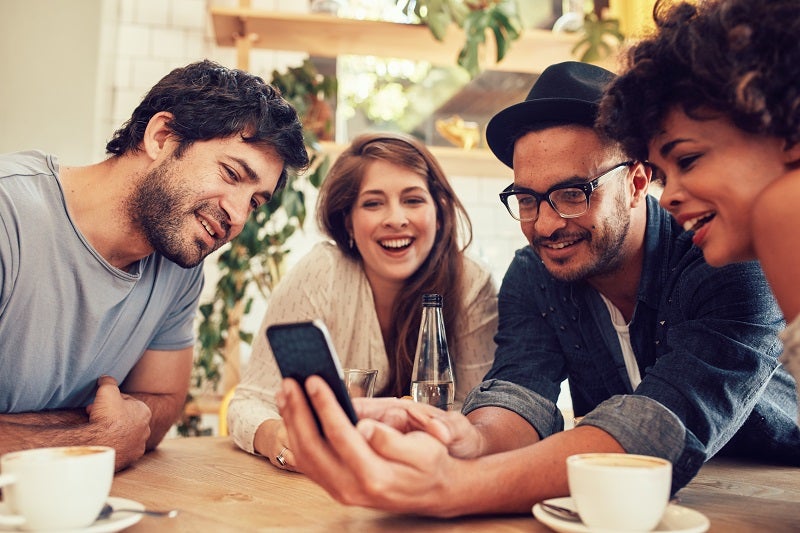 Finnish-headquartered pressure-sensitive labelling solutions supplier UPM Raflatac has completed the first pilot of RafMore, its new smart label solution for e-commerce.
RafMore works by using Internet of Packaging (IoP) technology to log and share package information during the delivery process. UPM Raflatac piloted the e-commerce solution was for its shipments throughout Europe. The company said it showed how the solution delivers full interoperability between supply chain stakeholders without needing heavy IT integration.
The information attached to the smart label solution can be updated via mobile code scanning or online without printing a new label. UPM Raflatac claims that the label "adds transparency, reduces inefficiencies and waste, and improves the user experience for e-retailers, logistics providers and consumers."
UPM Raflatac global business and segment development vice president Sami Poukka said: "We don't want to build a new tracking system or replace existing systems. We want to pull all the information from the supply chain together in one place and this way increase transparency."
RafMore uses smart packaging company Magic Add's IoP platform to issue the unique digital IDs to process the data generated by RafMore smart labels. RafMore is already used for origin tracking, inventory management, product authentication and brand promotion.
Magic Add co-founder Samuli Manninen said: "We're really proud that this solution is making e-commerce more sustainable and transparent. The RafMore smart label solution lets consumers update delivery details and get a streamlined process for returning items, which reduces unnecessary paperwork.
"E-commerce companies get more transparency into the supply chain and have a new direct channel to connect with their customers. The future plans for this solution are to scale it globally. We see the Internet of Packaging as being the future, where every package has its own unique identity that tells the story of that package and where it came from."
UPM Raflatac will recruit e-commerce retailers to test RafMore smart labels with customer orders before commercially launching later in 2019.