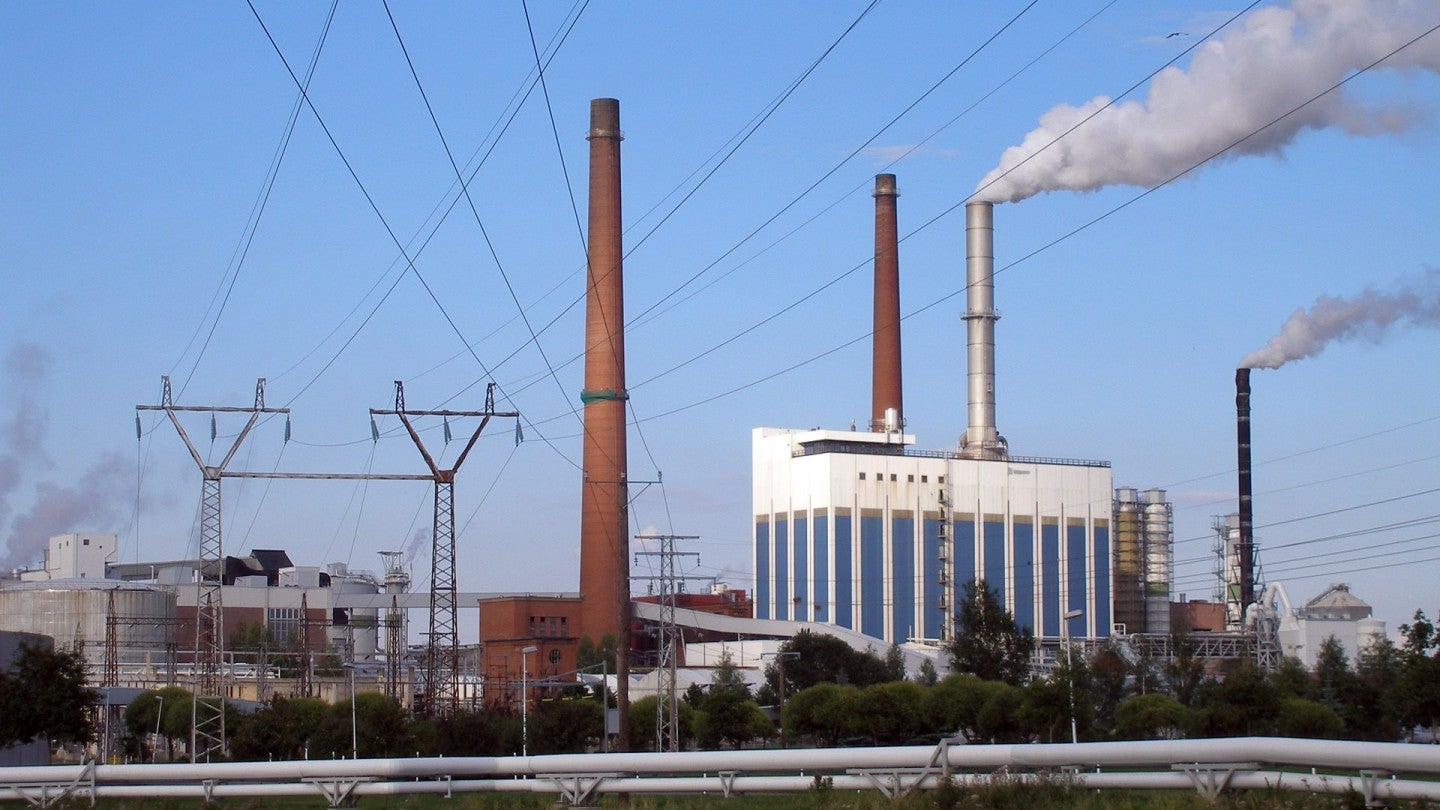 Paper mill company UPM has decided to install new electric boilers for the production of heat and steam at its German and Finnish facilities.
The company will install a total of eight new boilers.
This effort will allow UPM to eliminate the use of fossil fuels at its mills.
The company has already completed the commissioning of the first 50MW electric boiler at its UPM Tervasaari paper mill in Valkeakoski, Finland.
The boiler had been moved from the UPM Kaipola mill in Jämsä, Finland, to Valkeakoski.
Later this year, the company is planning to install another 60MW electric boiler at the mill to provide enhanced efficiency.
This high-capacity boiler will be capable of generating steam and heat for the mill, which will simultaneously help in producing heat for the Valkeakoski district heating network.
Installation of the remaining electric boilers at UPM's Finnish and German mills is scheduled to take place by the end of 2023.
Replacing natural gas as a resource marks a crucial step towards the company's wider initiative to reduce at least 65% of the CO₂ emissions from fuels as well as from purchased electricity by 2030.
Furthermore, introducing new electric boilers will boost the mills' overall capability.
UPM Communication Papers energy director Petri Hyyryläinen said: "In addition to improved security of supply and emission reduction, electric boilers will significantly increase the mills' ability to provide demand side flexibility to the electricity system and markets."
Once installed, the electric boilers will allow UPM's Finland-based mill to minimise the amount of fossil fuels produced by a total of 50,000 tonnes per year.
Meanwhile, the use of boilers at Germany's facility will help in enhancing the security of production and supply of heat and steam to achieve UPM's emission reduction goals.