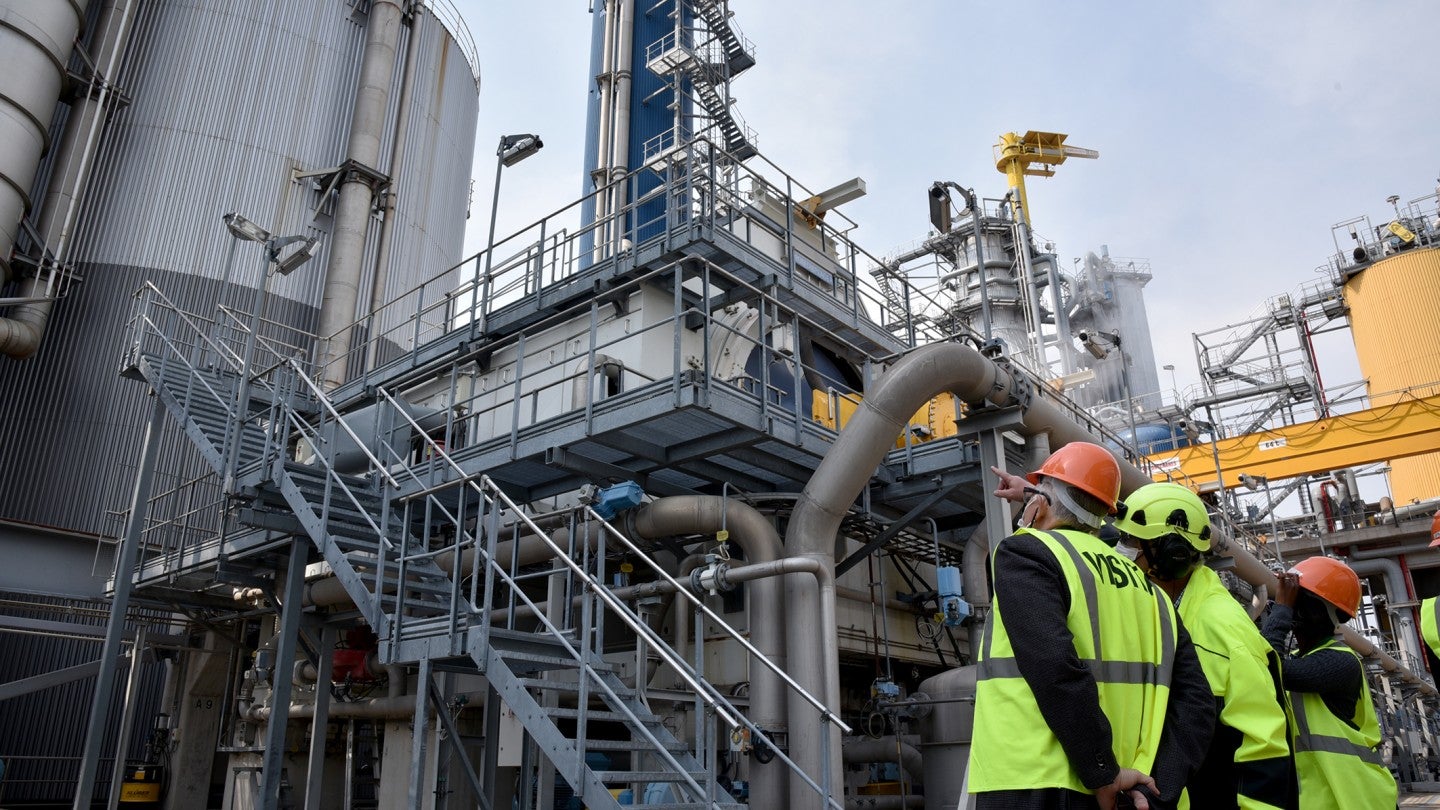 UPM's new pulp mill in Paso de los Toros, Uruguay has received final operating authorisation from the Uruguayan environmental authorities.
With this approval, the company has immediately started up all the operations, with deliveries to the first customer expected to depart next month.
UPM's new milestone comes after the completion of an extensive process undertaken by the country's environmental authorities. 
The process involved authorities and third-party experts visiting the mill site, performing audits as well as monitoring the construction work throughout the project to ensure it was compliant with the country's environmental legislation.
The new mill will allow UPM and its subcontractors to support around 4,000 new job roles and nearly 6,000 induced job roles in the value chain.
The site will also contribute to about a 2% increase in the gross domestic product of Uruguay's economy.
With a total investment of approximately $3.47bn, the 2.1 million tonne greenfield eucalyptus pulp mill construction project was announced by UPM in 2019.
It also included the establishment of a pulp terminal in the port of Montevideo along with 11 housing areas in Paso de los Toros.
Construction of the pulp mill required the company to abide by the Uruguayan government's environmental legislation as well as its best available technology standards.
Now in operation, the Paso de los Toros pulp mill is projected to consume over 7,000,000m³ of wood annually from sustainably managed eucalyptus plantations, according to UPM.
The required wood will be sourced from UPM's own plantations as well as from the farms of 800 Uruguayan producers working under the company's own Outgrowers' programme.
UPM said the investment in Paso de los Toros pulp mill is expected to yield positive results, given the high, long-term demand for pulp in Asia.