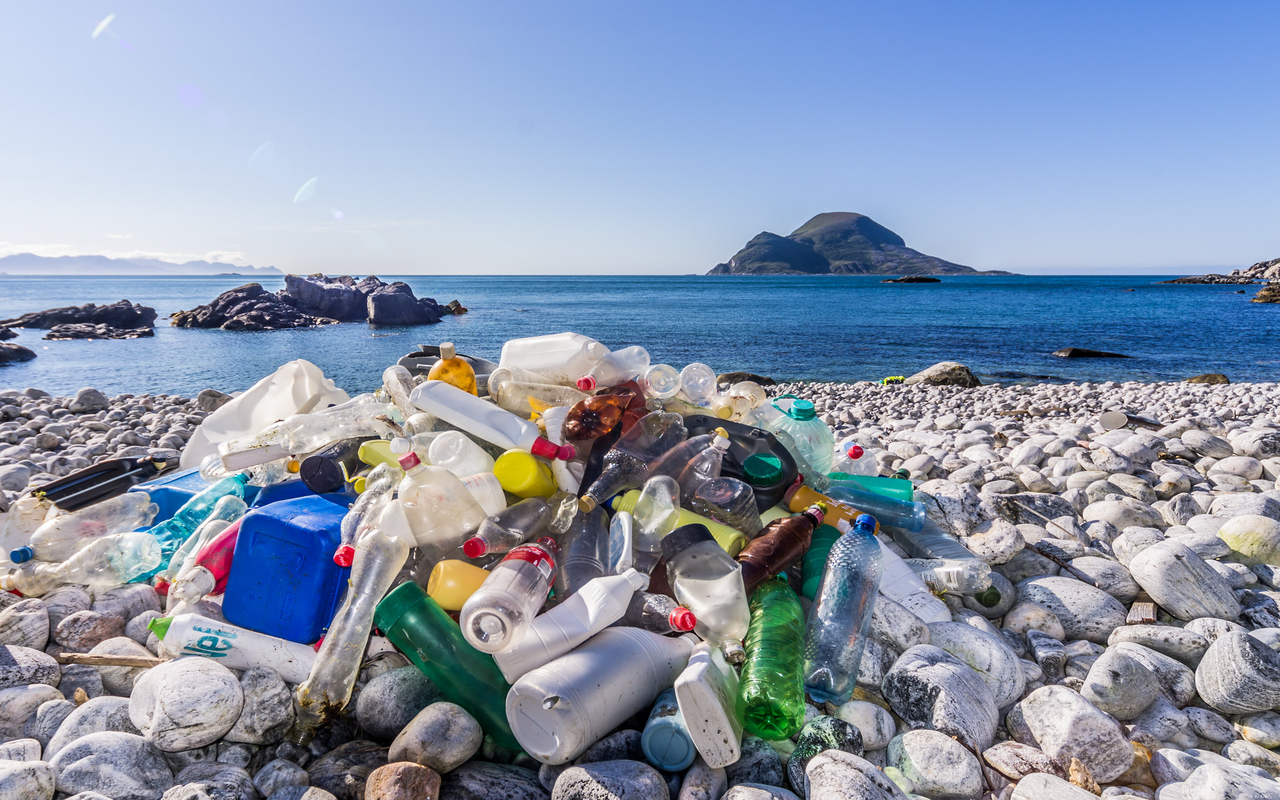 The US Department of Energy (DOE) has revealed plans to invest $25m in research focused on polymer upcycling and plastic waste reuse.
Titled 'Chemical Upcycling of Polymers', the funding opportunity is part of a series of research efforts financed under the DOE's Plastic Innovation Challenge.
Launched in 2019, the challenge aims to make domestic processing of plastic waste more economically viable and energy-efficient.
DOE Office of Science acting director Dr Steve Binkley said: "Polymer upcycling holds the promise of boosting reuse of plastic waste and lowering the energy costs of plastic production.
"This research will provide insights into chemical and materials phenomena that will be critical to accelerating developments in this emerging area."
The funding, applied by national laboratories, universities, industry, and non-profit organisations, will lay the groundwork for technology that discovers ways to reuse plastic waste.
The Office of Basic Energy Sciences (BES), which funded the effort, aims to select both single investigators and larger teams.
Meanwhile, the selection for the three-year awards will be based on peer review.
Selected candidates will study discoveries that promote energy-efficient deconstruction and reassembly of polymers, enhance polymer properties, and encourage efficient reuse of polymer components.
In October, the DOE announced more than $27m in funding for 12 projects that help the development of advanced plastics recycling technologies, as well as new plastics that are recyclable-by-design.