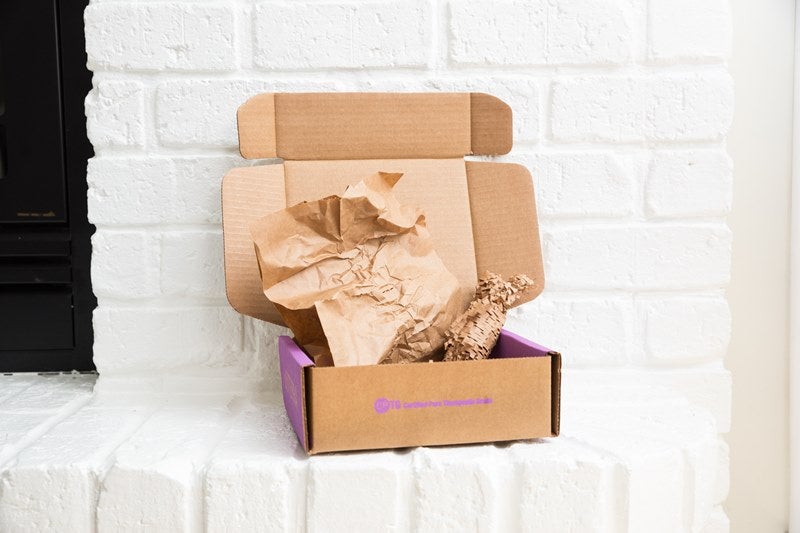 US health and wellness company doTERRA has announced it will launch new sustainable shipping solutions for the North American market in the next few months.
The decision is part of the company's commitment to sustainability.
As part of the launch, the company will eliminate plastic bubble wrap and air pillows and use paper alternatives instead.
For the new shipping boxes, doTERRA will rely on sustainable forestry products with less corrugate content.
In addition, the brand will use recycled materials and soy-based ink for print.
doTERRA president and founding executive Corey Lindley said: "Environmental stewardship is a vital component of doTERRA's mission and is imperative to our customers.
"We are innovative in how we protect the environment through Co-Impact Sourcing, which places the good of the environment over the company's bottom line. We have a responsibility to care for the resources we have been given and continue to actively investigate and act on opportunities to improve our environmental stewardship.
"These sustainable shipping improvements are yet another step in our journey of fulfilling doTERRA's commitment to the environment."
In addition to direct sustainability efforts, the company is engaged in community development projects, global events, corporate development and other projects where it can reduce its environmental impact.
The company is also encouraging its customers to recycle or upcycle the doTERRA bottles and packaging.
Based in Utah, doTERRA is a major brand in the global aromatherapy and essential oils market.