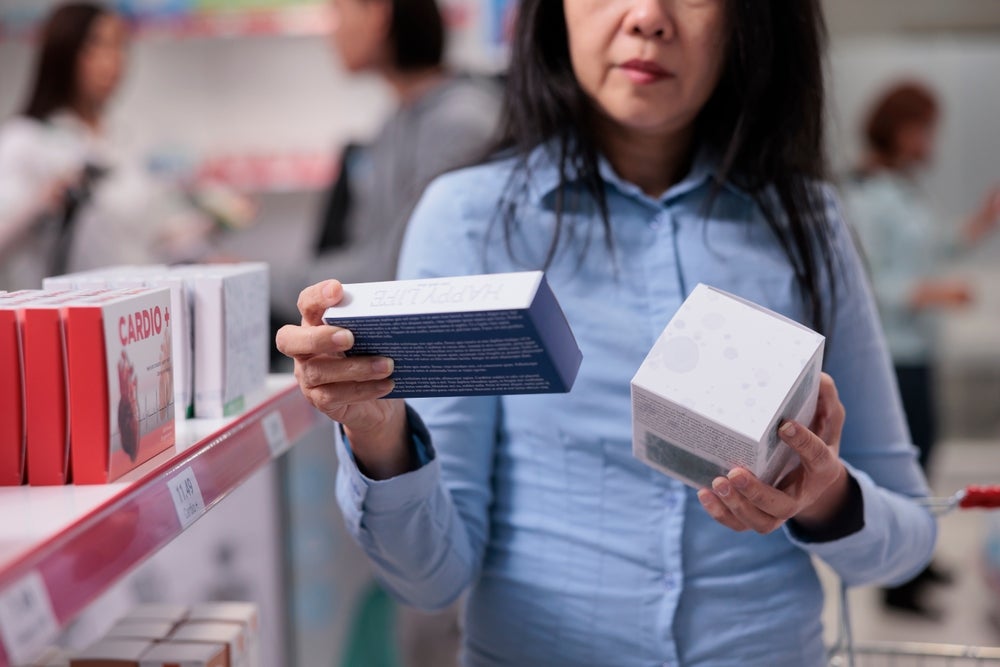 The plastic healthcare packaging market is expected to reach a value of $40.3bn by 2033, according to a new report by Future Market Insights. The market is projected to grow at a compound annual growth rate (CAGR) of 5% during the forecast period.
The increasing demand for safe and hygienic packaging for medical products is driving the market. Plastic packaging offers advantages such as barrier protection, ease of use, and cost-effectiveness, making it a popular choice in the healthcare industry.
Eco-friendly packaging solutions and single-use packaging are emerging trends in the plastic healthcare packaging market. As consumers become more aware of the environmental impact of plastic packaging, many industry players are investing in research and development to create sustainable alternatives.
The United States is estimated to hold a market share of 19.5% in North America and is predicted to have a year-on-year growth rate of 5% in 2023. The US plastic healthcare packaging industry was valued at $4.65bn in 2022.
Major challenges remain
However, the industry faces challenges such as growing concerns about plastic waste and the high cost of raw materials. These issues must be addressed by industry players to ensure continued growth in the coming years, Future Market Insights said in a press release.
Major market players include Berry Global Inc, Amcor Limited, Gerresheimer AG, and Bemis Company, Inc. Companies are focusing on expanding production capacities, product portfolios, and distribution networks to remain competitive in the market.
GlobalData has used its Pack-Track packaging innovation tool to identify new packaging developments within the healthcare, hygiene and toiletries categories. The report discusses special features and benefits of examples the researchers like, and how they fit in with current consumer trends within GlobalData's TrendSights framework.