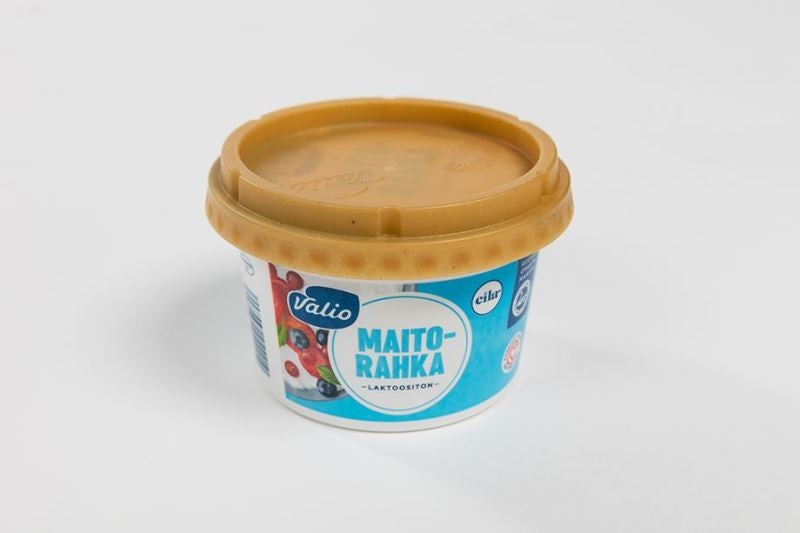 Finnish dairy product manufacturer Valio and pulp and paper manufacturer Stora Enso are planning to introduce wood fibre-based reusable lids made from a biocomposite.
Encouraging consumers to reduce waste, the partners will distribute 10,000 reusable lids through Valio's promotional sales demonstrations early this year.
Valio and Stora Enso will use the reusable lids to test the wood-based biocomposite in food packaging. It will help the companies understand how biocomposite reacts when in contact with food.
Valio packaging development manager Jussi-Pekka Lumme said: "With this pilot project we are encouraging people to take small, concrete actions to reduce food waste. The lid makes it easy to protect the unused crème fraiche or quark.
"In 2018, we switched to fully plant-based packaging in all 250 million gable-top milk, yoghurt, cream and sour milk packages. The packages are a part of our larger concept of aiming to reset milk's carbon footprint to zero by 2035."
Made from Stora Enso's DuraSense, a biocomposite that combines wood fibres and polymers, the lids are durable and washable.
According to Valio, biocomposite helps to reduce carbon footprint as it cuts the plastic content in various products by half.
The lid is designed to protect the food from going out of date during storage, reducing waste.
Stora Enso packaging materials executive vice-president Hannu Kasurinen said: "We at Stora Enso, see strong demand for climate-friendly food packaging. The change is being driven by recognised product brands that are seeking eco-friendly solutions.
"We are actively developing innovative solutions that help food chains respond to consumer demands for sustainable selections."