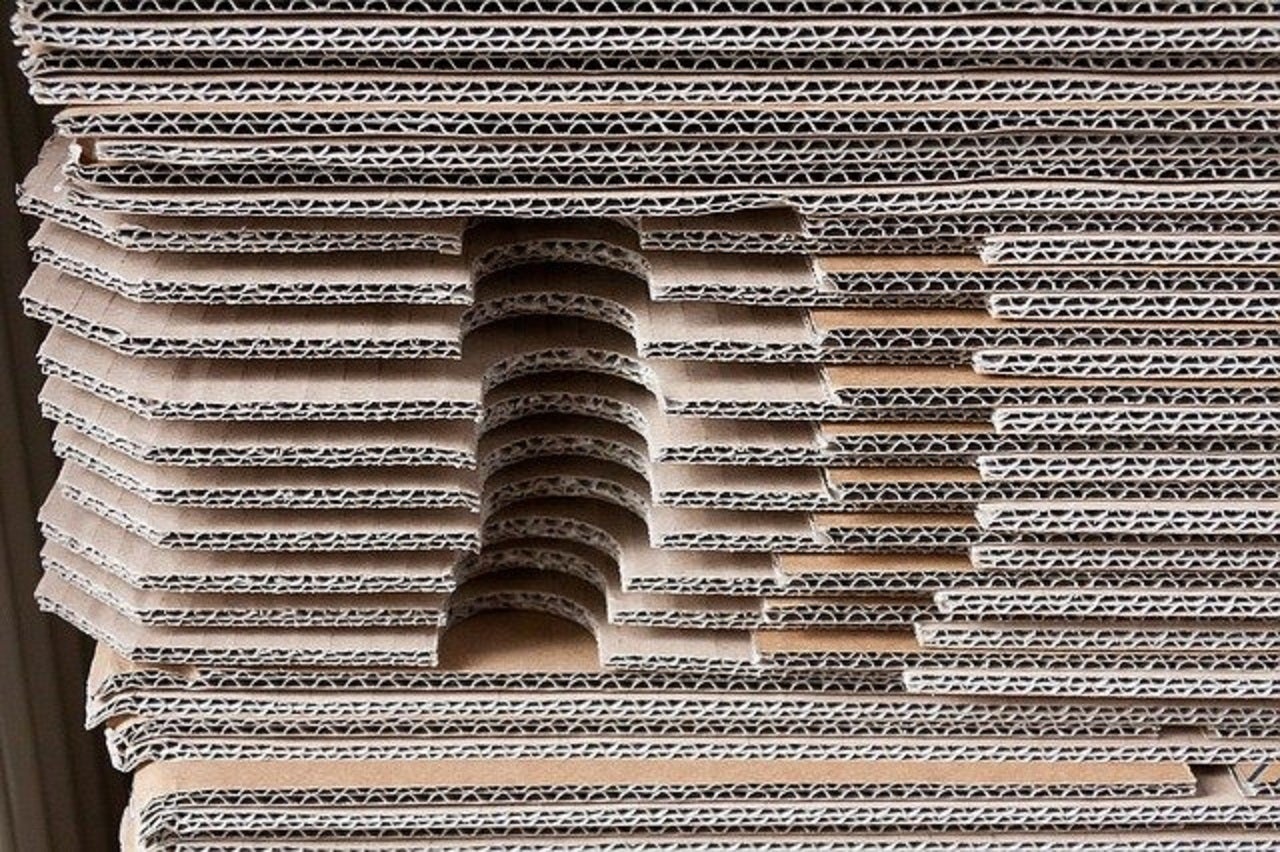 Finnish company Valmet has secured an order to deliver a new OptiConcept M container board making line to a Chinese company Shanying Paper.
The new high-speed container board making line (PM 53) along with automation and services packages will be installed at Shanying Paper's Zhaoqing mill, China.
The delivery of PM 53 includes broke collection, a reel and winder, OptiFlo Foudrinier headboxes, OptiFormer Multi forming section, OptiPress Center press section and OptiRun Single dying section and more.
The latest order follows the supply of OptiConcept M container board making line of PM 52 to the Chinese company's same site in October last year.
Valmet has also delivered its OptiConcept M board making line to Shanying Huazhong PM 21 and PM 23, as well as six other board making lines to Shanying International.
The company has not disclosed the value of the latest order.
Valmet sales manager Hannu Savonen said: "The board machines PM 52 and PM 53 will be built at a completely new site.
"Shanying Paper benefits from the fact that the machines will be sister machines as personnel training can be done at the same time, and the amount of for example spare parts and spare rolls can be optimised."
Shanying Paper has planned to commence the operations of PM 53 in the first quarter of 2022.
The Chinese company will use the new 9,300mm-wide (wire) board machine to manufacture test liner grades.
With a design speed of 1,200m a minute, the machine has a capacity to produce nearly 1,500t on a daily basis.