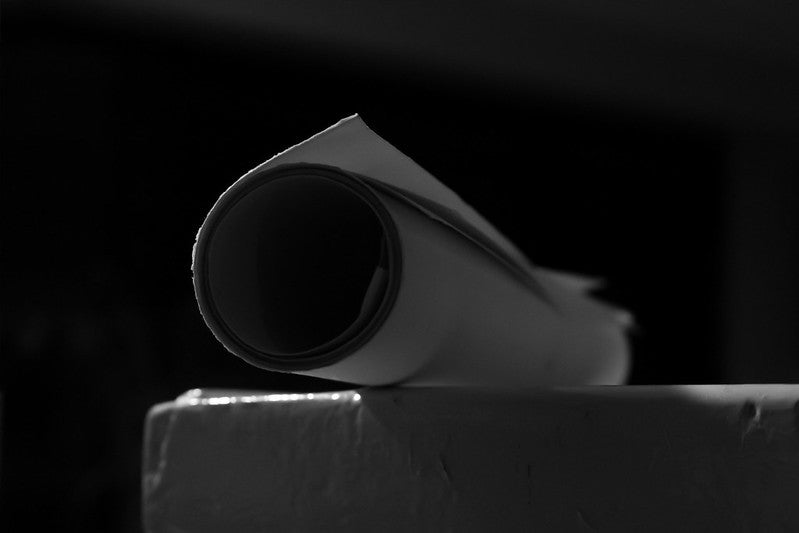 Pulp, paper and energy industries technologies supplier Valmet has agreed to supply a complete distributed control system (DCS) for JK Paper's board project.
The mill-wide Valmet DNA DCS will be used for the upcoming project at Fort Songadh Mill in India. Installation of the system is scheduled to begin by next month.
Valmet's automation system is selected based on good references in technology, service support and low ownership costs.
JK Paper packaging board project head S.K. Jain said: "We are investing in advanced and proven technologies in the mill, with a target to bring high-quality product to Indian market and grow our business further.
"Valmet is one of our key partners and we are working closely together on the new Coated Board Machine. We are looking forward to continue the cooperation with them on the automation system to bring the mill to a new level."
Under the agreement, Valmet agreed to provide the design, engineering, manufacturing, factory acceptance test and installation of the system.
It will cover the control of paper machine, pulp mill, recovery island and power block sections.
Valmet India Sales & Services, Automation head Pravin Tripathi said: "We are happy to be selected to provide a complete DCS solution to JK Paper. The solution will ensure the customer easier, more efficient and secured operation and maintenance through common operator interface and engineering environment."
In addition, JK Paper ordered Valmet DNA DCS of Power Block for its Sirpur unit.
The companies have not disclosed the financial details of the order.