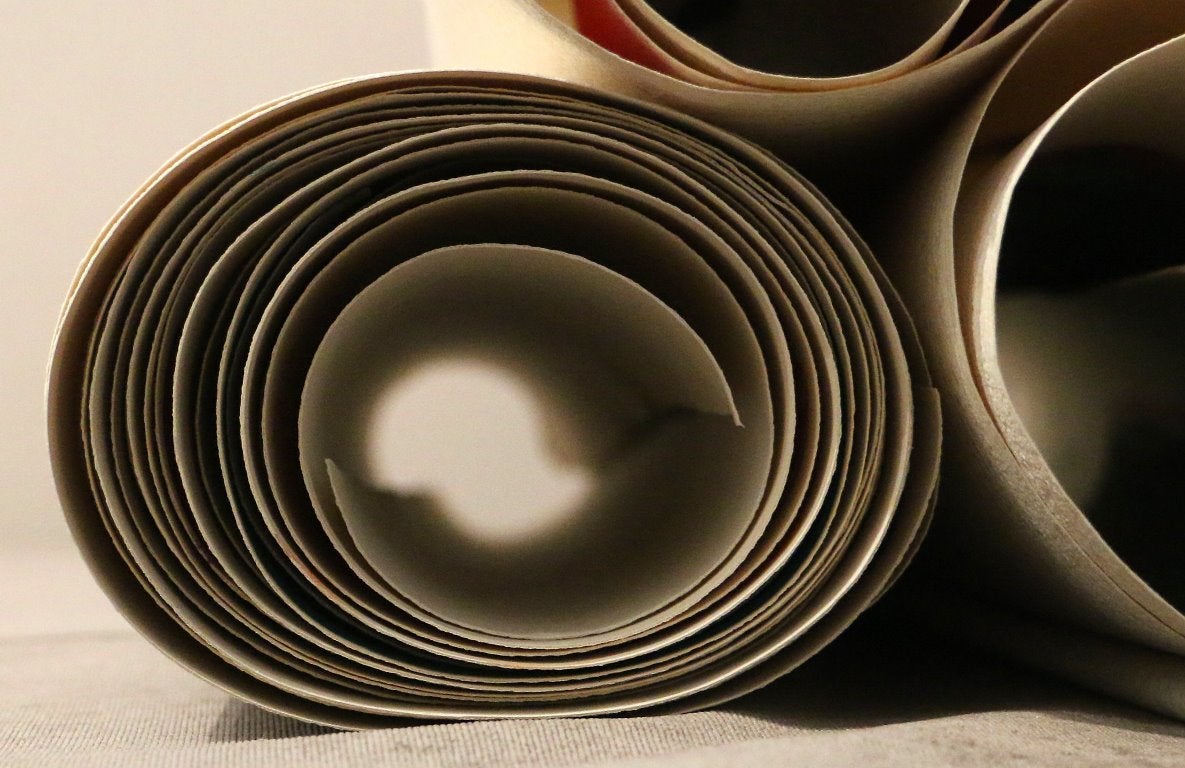 Finnish company Valmet  has secured an order from Turkish corrugated paper board maker Modern Karton Sanayii Ve Ticaret.
Under the order, the company will provide a paper machine grade conversion rebuild and automation at the manufacturer's Tekirdağ Mill.
As part of this project, Valmet  will rebuild paper machine PM 3 for making high quality coated containerboard grades. It is currently producing recycled containerboard.
The 5,600mm wide (wire) containerboard machine will manufacture recycled white-top testliner, coated white top testliner, recycled fluting and testliner grades having a basis weight range of 105-225g/m2 and design speed of 1,300m/min.
The rebuilt paper machine is planned to be operational in 2022.
The company did not disclose financial details of the order.
According to Valmet , such kind of orders are usually valued at around €40m-50m.
Valmet  senior sales manager Petteri Soini said: "The cooperation during the sales phase was excellent, which sets a good foundation for the project.
"Valmet 's coating process knowhow and the convincing references made our solution very appealing to the customer."
Valmet  will modify the current stock preparation line and paper machine. It also covers broke collection system, white water system and the approach flow system modifications.
It will also deliver three new OptiFlo Foudrinier headboxes in the existing paper machine and modify forming, press, pre-drying and sizing sections.
Additionally, Valmet  will supply a new coating section with OptiCoat Layer curtain coating station, OptiCoat Jet blade coating station, a coating colour preparation system, supply systems, an OptiCalender Soft calender and an OptiReel Linear centre-driven reel.
In April this year, Valmet  agreed to supply a complete distributed control system (DCS) for JK Paper's board project.