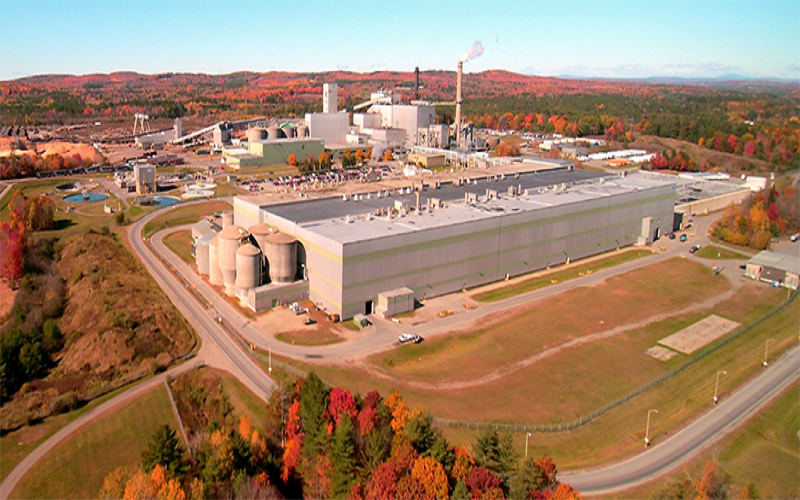 South African packaging and paper company Sappi has selected paper technology provider Valmet to rebuild the PM2 paper machine at its Somerset facility in Maine, US.
Valmet received the contract to rebuild the PM2 after Sappi's North American business approved a $418m capital project to improve the paper machine in November last year.
For the rebuilding, Valmet will deploy advanced packaging manufacturing technology that can produce a range of both packaging and coated paper products.
The company will modify existing machine parts and install new components to ensure the machine meets the requirements of new packaging grades.
In addition, Valmet will implement its industrial internet and automation solutions, including a Quality Measurement System, a Process Control System, web monitoring and web inspection systems.
The conversion from coated woodfree graphic paper to solid bleached sulphate board will increase the machine's capacity from 240,000t to 470,000t a year.
The rebuilt machine start-up is scheduled to begin in mid-2025.
The financial value of the contract has not been disclosed, but an order of this size is normally worth between €90m ($97.5m) and €120m ($130m), according to Valmet.
Valmet North America area president Jukka Tiitinen said: "We look forward to continued collaboration with Sappi North America, and we thank them for their partnership on another conversion project.
"We know the demand for packaging and speciality papers in North America is high and we're confident that through our combined efforts, we'll meet future market needs."
Sappi North America president and CEO Michael Haws said: "Valmet has proven to be a trusted supplier to Sappi over the years and we're pleased to work with them again on our PM2 project.
"This investment is fully aligned with our Thrive25 strategic focus to reduce our exposure to graphic paper and transition our portfolio to packaging and speciality papers, pulp and biomaterials."