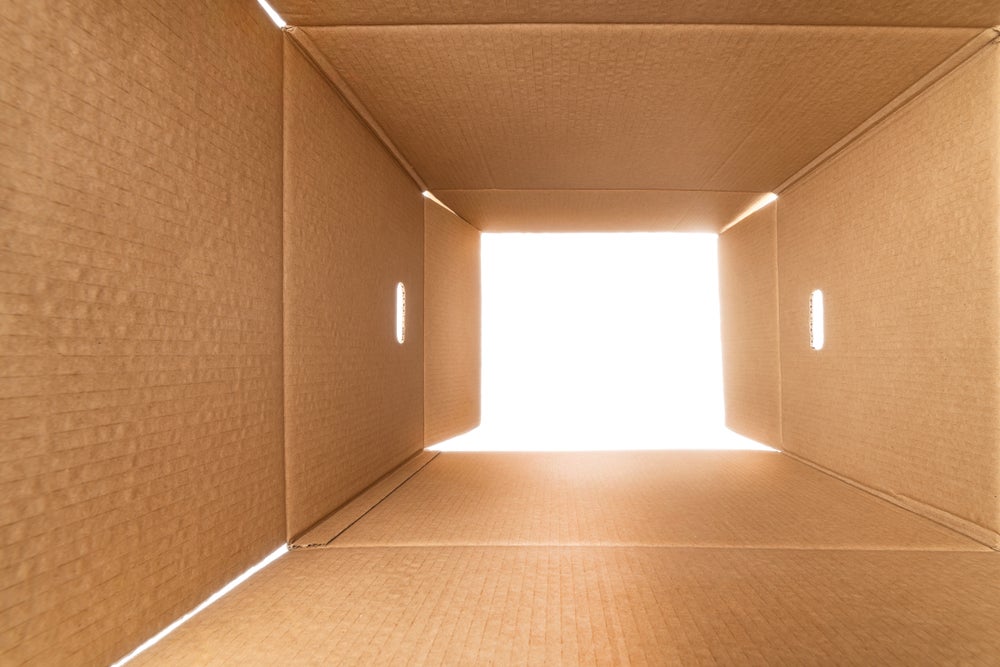 France-based glass-packaging manufacturer Verallia has announced a strategic investment in end-to-end packaging solutions. The move aims to enhance the company's competitiveness and meet the evolving needs of its customers.
Verallia, known for its glass bottles and jars used in various industries, plans to invest €60m ($67.8m) in its French production sites, according to the business and tech publication L'Usine Nouvelle.
The investment will primarily focus on two key areas: modernising existing production lines and implementing innovative technologies.
Driving innovation and sustainability
The investment will enable Verallia to innovate its production processes further and develop sustainable packaging solutions. With the modernisation of production lines, the company aims to increase efficiency and flexibility, allowing for faster response times to customer demands.
Verallia also plans to leverage cutting-edge technologies to improve its product offerings. These technologies include artificial intelligence and automation, optimising manufacturing processes and ensuring consistent quality control.
Moreover, Verallia is committed to sustainability and reducing its environmental footprint. By investing in innovative technologies, the company seeks to enhance its energy efficiency and minimise waste generation during the production cycle.
Contributing to a circular economy
Verallia CEO Michel Giannuzzi emphasised the company's dedication to providing customers with eco-friendly packaging solutions.
He stated: "We are investing in state-of-the-art technologies to offer our customers the most sustainable and innovative packaging solutions on the market. Our goal is to contribute to a circular economy and reduce the environmental impact of our operations."
Through this strategic investment, Verallia said it aims to strengthen its position as a leader in the glass packaging industry while meeting the growing demand for sustainable packaging solutions.