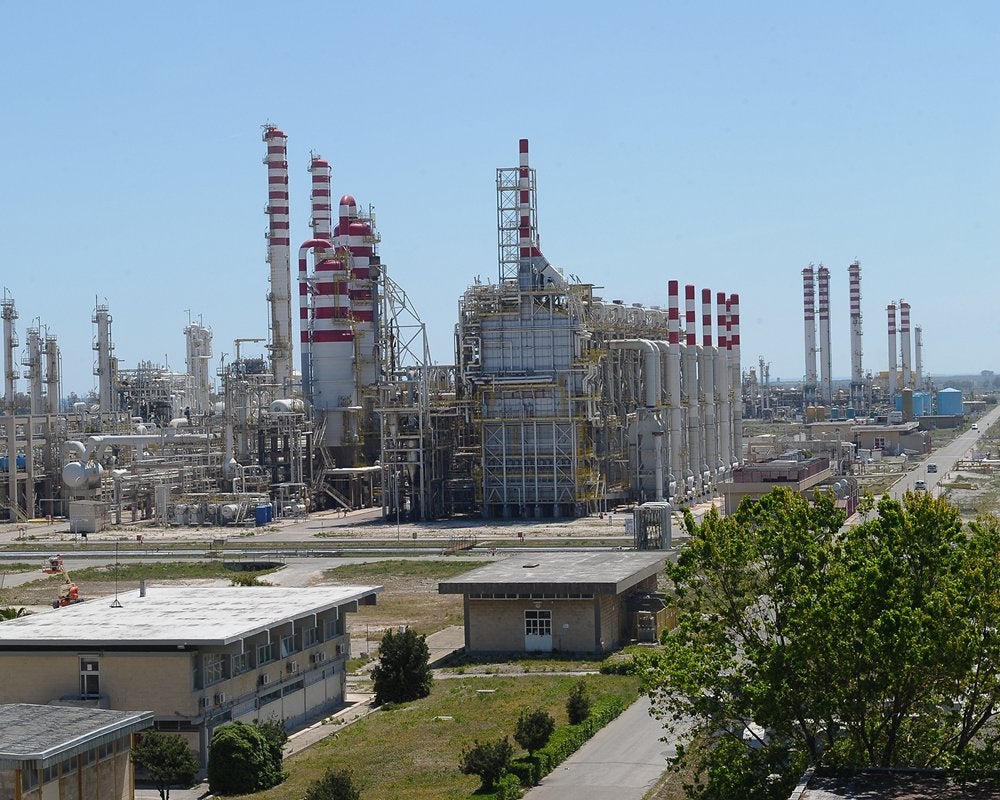 Italian oil and gas company Eni has launched two projects via its Versalis subsidiary to improve the circularity of industrial packaging.
With the Bag to Bag and Liner to Liner projects, Versalis aims to collect and recycle industrial polyethylene packaging bags and return them to the recycling system.
Versalis' Bag to Bag project uses sacks from the packaging and shipping of polyethylene products, including those intended for applications in the food sector.
Made from 50% recycled materials, the sacks are fully recyclable and designed to reduce the use of ink in labelling.
Versalis said that the Bag to Bag project had passed the test phase according to specifications at all Versalis operating sites.
It has been in use at the company's Ragusa and Ferrara plants for several months and will be operational at Versalis' sites in Brindisi, Dunkirk and Oberhausen by the end of the year.
As part of the Liner to Liner project, Versalis recycles the inner linings of containers used to transport bulk polyethylene into new liners.
The new liners feature 50% recycled plastic and are being reused at the company's Apulian industrial site.
Versalis uses approximately 1250t of bags and 175t of liners a year.
The two projects will each halve the company's consumption of virgin raw materials, which will in turn reduce its carbon dioxide emissions.
In 2020, Versalis joined the Circular Plastics Alliance (CPA), an initiative launched by the European Union (EU) as part of its European Strategy for Plastics.
The company has made several commitments as part of this, including reducing its use of single-use industrial packaging.
The CPA aims to use ten million tonnes of recycled plastic in new products across the EU by 2025.
Last April, Versalis added a product for food packaging made with 75% domestic post-consumer polystyrene to its Revive product portfolio.