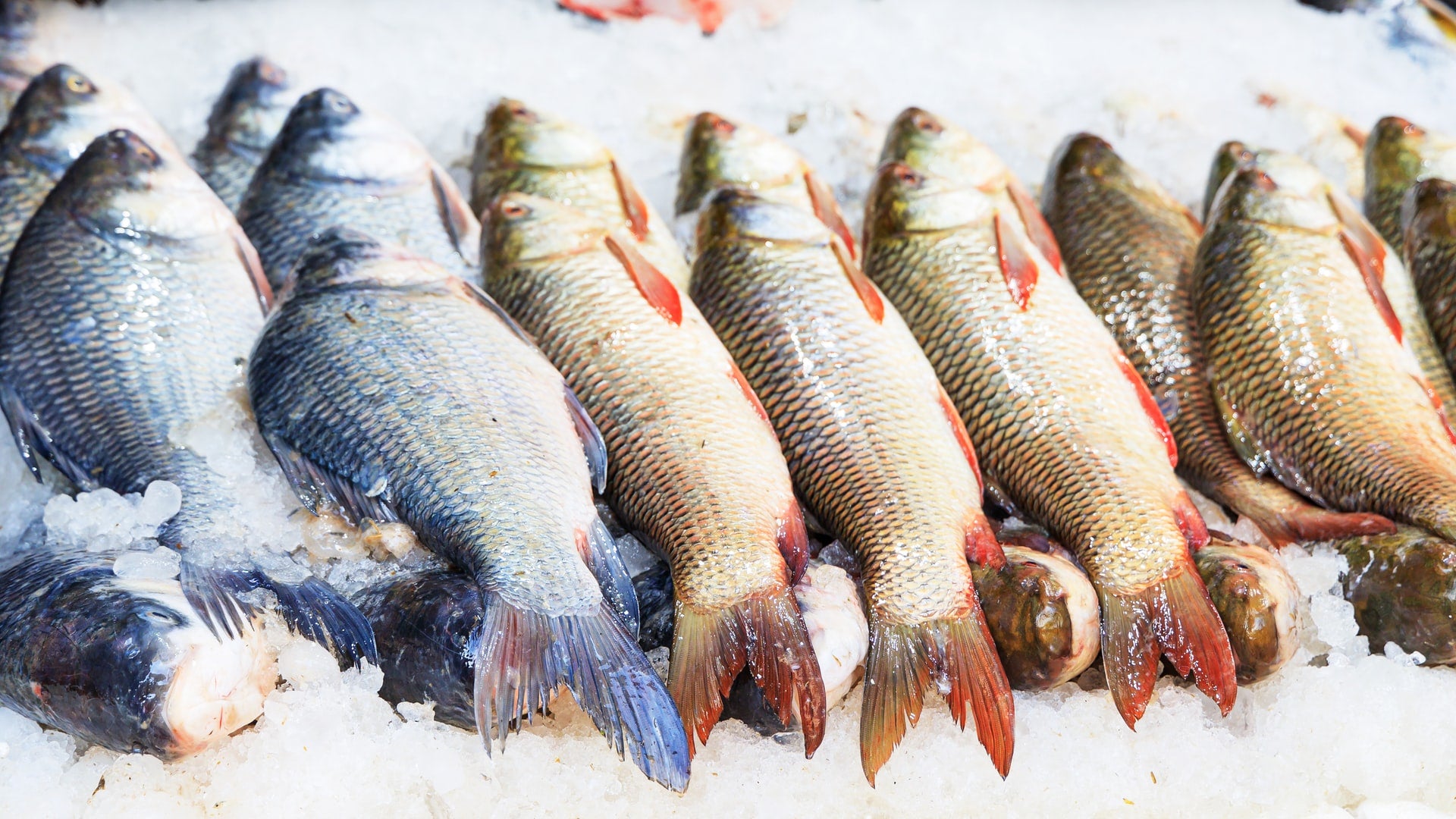 Chemical company Versalis, owned by Italy-based oil and gas firm Eni, is set to launch a new tray for food packaging under its Revive portfolio.
The Versalis Revive PS Air F-Series Forever tray is made from 75% domestic post-consumer polystyrene (PS) content developed by Pro Food members companies.
The product is the result of the company's existing partnership with Italian post-consumer products recycling company Forever Plast, as well as a collaborative project with other companies involved in the PS industry value chain.
The tray's inner layer consists of Versalis Revive PS Air F-Series Forever, while its two outer layers are made from virgin PS.
The product's A-B-A functional barrier design and testing were carried out in partnership with the Fraunhofer Institute for Process Engineering and Packaging (IVV), a Germany-based packaging company.
The packaging is suitable for meat and fish and will be added to the market in the coming weeks.
Versalis' Revive range features products made from mechanical recycling of post-consumer and plastics, as well as from the industry supply chain.
Other polymer-based products in the range include Revive EPS, made from expandable polystyrene, and Revive PE, made from polyethylene.
Last February, Versalis launched Hoop, a chemical recycling project for mixed plastics.
The project, developed in collaboration with Italian engineering company Servizi di Ricerche e Sviluppo (SRS), aims to develop a new chemical recycling technology for plastic waste.