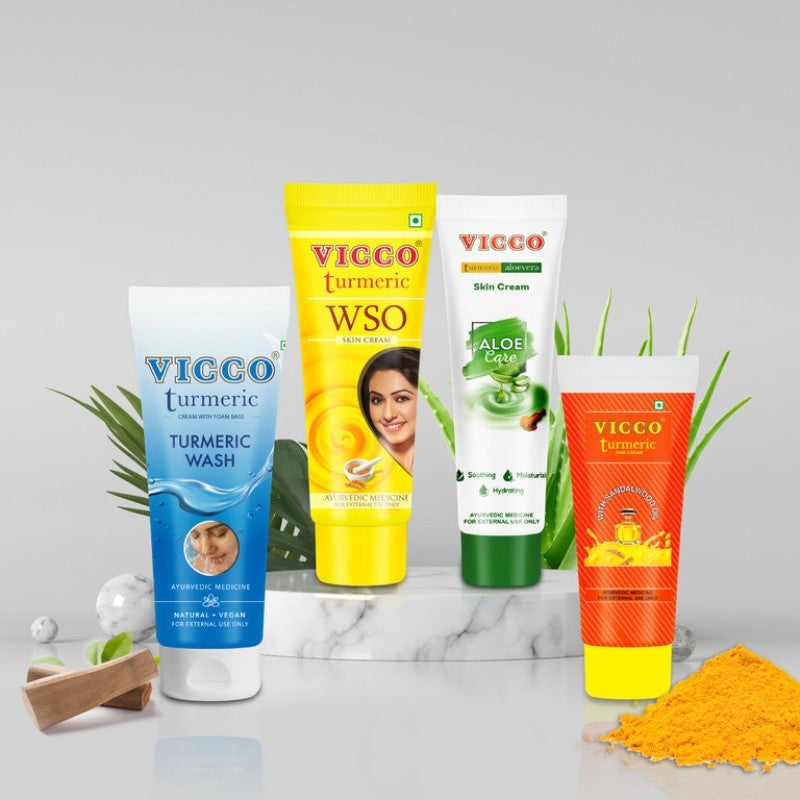 India-based speciality packaging company EPL has developed a sustainable packaging solution for its brand partner Vicco Labs' cosmetics products.
Vicco Labs, which specialises in ayurvedic and vegan products, will use the fully recyclable Platina tubes for its Turmeric products.
Products in the line include Vicco Turmeric Skin Cream, Vicco Turmeric Aloe Vera Skin Cream, Vicco Turmeric WSO Cream and Vicco Turmeric Face Wash.
The two companies have jointly carried out the necessary tests to make sure the products meet quality protocols prior to their roll-out on the market.
The product range is now available in modern trade, e-commerce platforms and traditional trade channels in its new packaging.
EPL Africa, Middle East and South Asia (AMESA) president Deepak Ganjoo said: "We are delighted to partner with Vicco Labs in this achievement and help them meet their sustainability commitments.
"EPL has been leading the pack in sustainable innovations and we will continue to support leading brands in launching products in recyclable tube packaging.
"This is in line with our commitment towards a sustainable environment."
The Platina tubes are recyclable in the Code Two plastic stream, which processes high-density polyethylene (HDPE).
The US Association of Plastic Recyclers (APR) has also certified the Platina 250, 300 and 350 Lamitubes as meeting or surpassing its high-density polyethylene critical guidance criteria on recyclability.
As well as being recyclable, the tubes are designed to help consumer goods brands expedite their sustainability efforts by reducing plastic use across their operations.
Vicco Labs director Deep Pendharkar said: "We are happy to lead the sustainability agenda and convert to recyclable packaging.
"This step is a way forward in order to achieve our sustainability commitments. EPL remains our partner of choice for innovative and sustainable tube packaging."
EPL currently sells around seven billion tubes a year, operating 19 facilities across 11 countries.