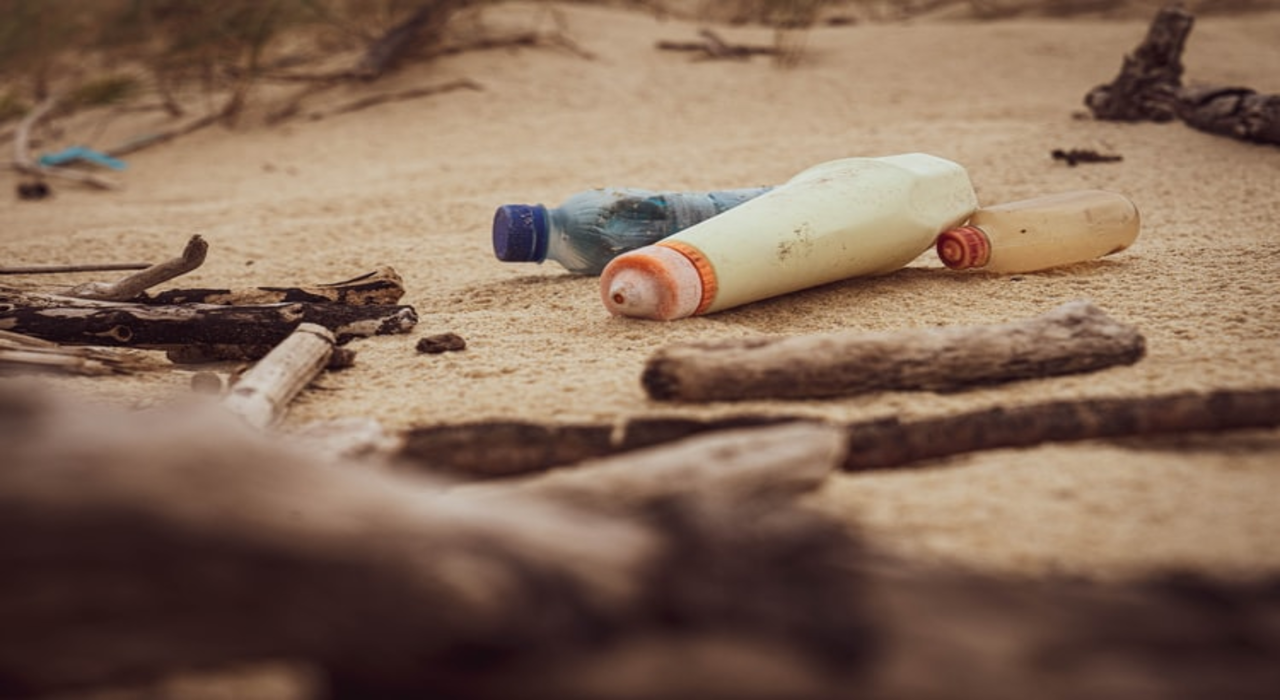 The Vietnamese Government has entered a partnership with the World Economic Forum's (WEF) Global Plastic Action Partnership to launch a new action platform.
Named the Vietnam National Plastic Action Partnership (NPAP), the platform aims to reduce the flow of plastic waste into the ocean.
A roadmap will also be developed to help remove single-use plastic, non-biodegradable plastic bags in cities, coastal tourist destinations and marine protected areas.
The road map is expected to be published in the coming months.
Vietnam's Nature Resources and Environment Minister Tran Hong Ha said: "We are looking forward to the contribution from the NPAP to support strategies, plans and schemes for plastic waste management in Vietnam, facilitate meaningful initiatives in addressing plastic pollution and promote circular economic development in Vietnam and in the ASEAN.
"I hope that the Program that we launched today will create a foundation for partnerships between regulators, the business community, bilateral and multilateral international partners to effectively tackle the plastic pollution problem, as well as promote sustainable plastic production and consumption through developing of a circular economy for plastics. Thereby, Vietnam will contribute to the global efforts to tackle the plastic pollution problem."
The platform was launched after the National Assembly of Vietnam voted in favour of the Environmental Protection (amended) 2020.
The law aims to minimise, reuse, recycle and treat plastic waste, as well as prevent marine plastic waste pollution.