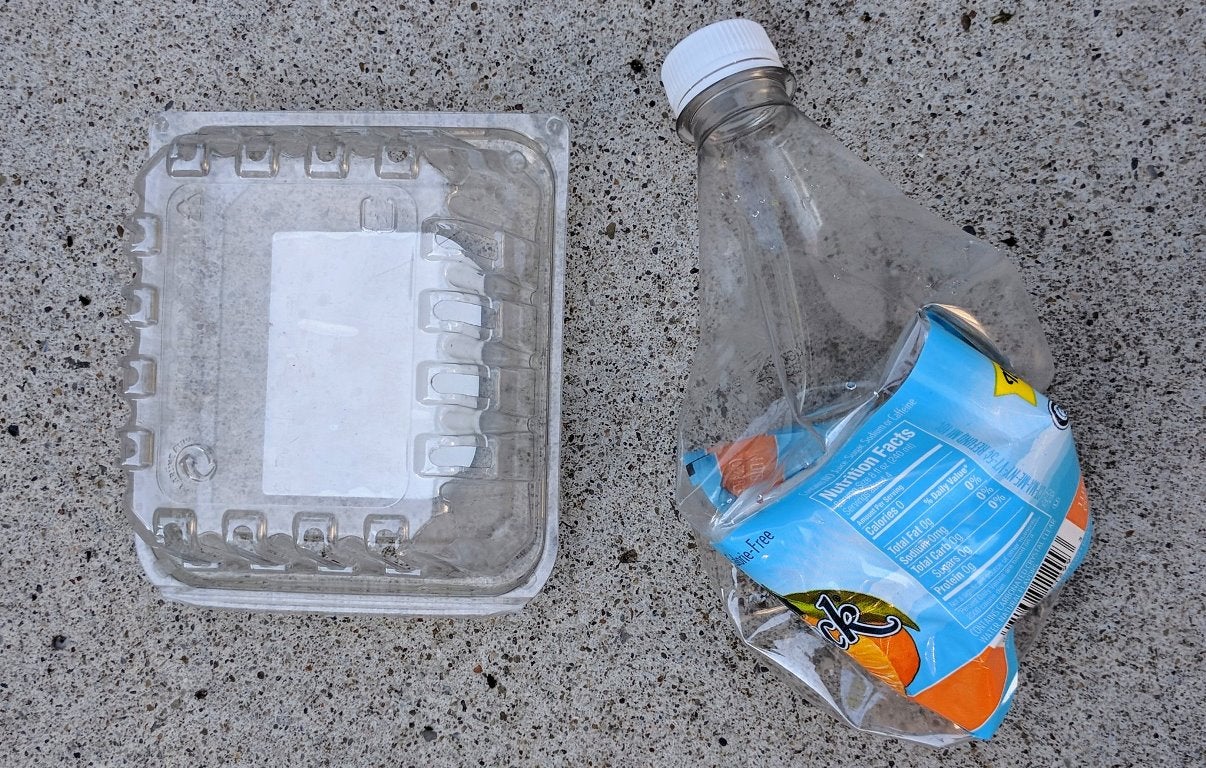 Abu Dhabi-based organisation Alliances for Global Sustainability (AGS) has entered long term partnership with French firm Veolia to establish a recycling plant in Abu Dhabi.
To be located in Khalifa Industrial Zone Abu Dhabi (KIZAD), the new plant will be used in recycling Gulf Cooperation Council's (GCC) most advanced food-grade polyethylene terephthalate (PET).
The plant will leverage advanced sorting technologies to manufacture food-grade quality recycled raw material (rPET). It aims to produce 14,000t tonnes of the material annually.
It will be equipped with a washing line and an advanced extrusion process to sort, shred and wash the PET.
Alliances for Global Sustainability founder and CEO Sheikha Shamma bint Sultan bin Khalifa Al Nahyan said: "Through the development of this innovative facility, we aim to help consolidate Abu Dhabi's position as a leader within the sustainability sector, while also further enabling a circular economy and encouraging habitual recycling.
"The economic impact of developing and operating this facility will be realised through both job creation and further opportunities in the emirate's waste management sector.
"The results of this will showcase lucrative investment opportunities in Abu Dhabi to global markets."
She added: "Aligning with Abu Dhabi's Environment Vision, the UAE's Green Agenda and the United Nations' Sustainable Development Goals, this state-of-the-art facility will support sustainable development not only here in Abu Dhabi but throughout the UAE and GCC."
The recycling plant is backed by various Abu Dhabi and Federal stakeholders, including Environment Agency – Abu Dhabi, Tadweer and KIZAD.