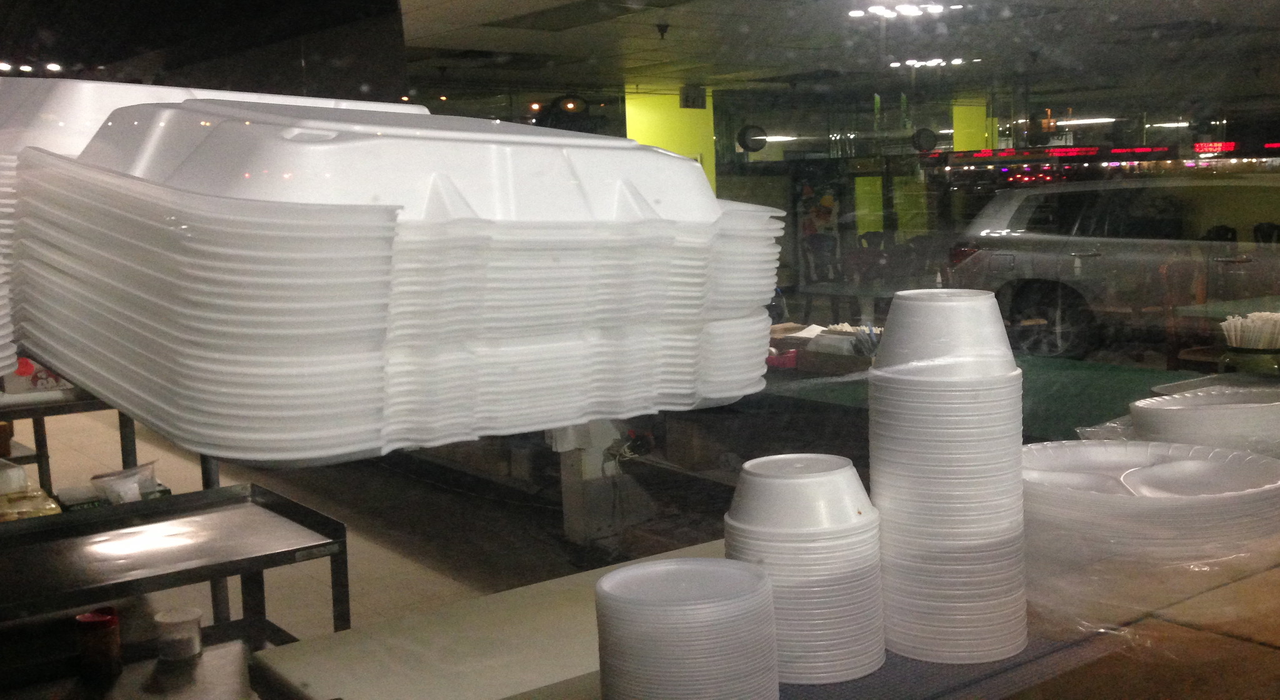 The Senate of Virginia has voted to impose a ban across the state over the use of plastic foam cups and take-out containers.
During the voting last week, the Senate voted in favour of the legislation in a 21-15 vote.
Introduced by Delegate Betsy Carr, D-Richmond, the bipartisan bill has now been passed in both houses of the Virginia General Assembly.
US PIRG Zero Waste Program director Alex Truelove said: "Polystyrene foam containers are among the most common, harmful and non-recyclable plastic products on the market.
"Getting rid of foam encourages better alternatives, particularly reusable containers, in addition to recyclable and compostable ones."
The bill is yet to be signed into law. If successful, it would make Virginia the sixth state in the country to ban polystyrene foam takeout containers.
Virginia will be the third state within 12 months after New York and New Jersey to pass such a ban.
The bill forbids food vendors such as restaurants, food trucks and grocery stores from packaging prepared foods in polystyrene containers.
However, it will not affect packaging for unprepared foods, including coolers used in food shipments or unprepared food packages, such as raw or uncooked meat, fish or eggs.
Environment Virginia director Elly Boehmer said: "Virginia's waterways and wildlife are among the Commonwealth's most important treasures. By taking action to stop this dangerous single-use product, our leaders have chosen to put the planet over plastic. Nothing we use for five minutes should pollute our planet for generations to come."