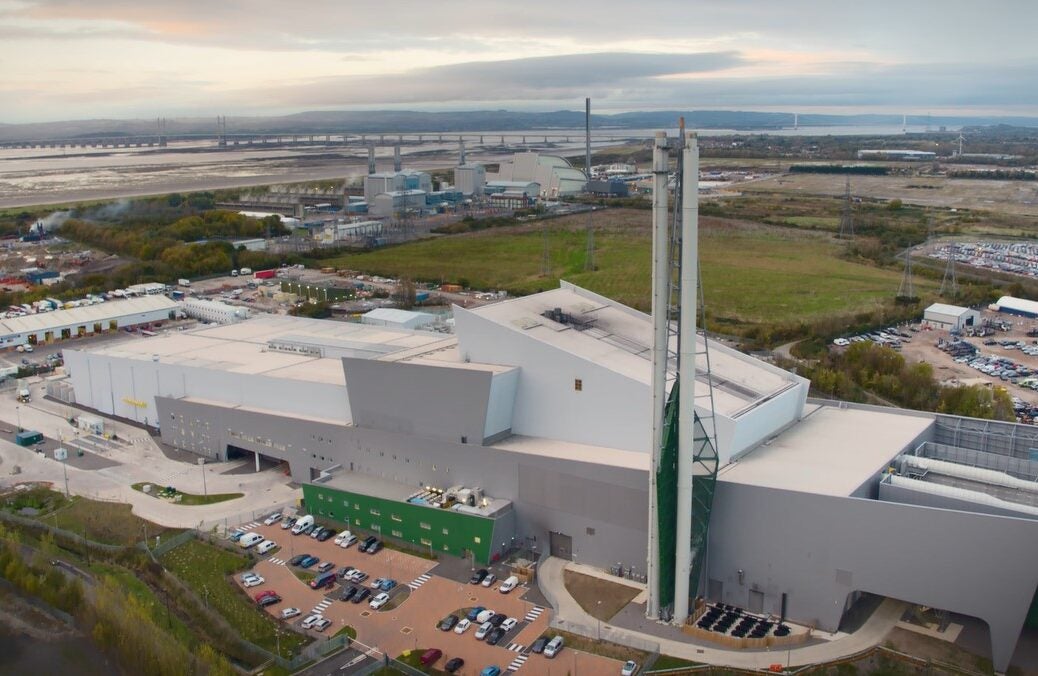 UK-based waste management and recycling company Viridor has opened an advanced resource recovery centre at Avonmouth near Bristol, UK.
The company's Avonmouth Resource Recovery facility is claimed to be the UK's first facility to house co-locating plastic reprocessing and energy recovery capabilities in one building.
The £317m ($422.9m) facility was opened by UK Resources and Waste Minister Jo Churchill.
As well as diverting 320,000t of non-recyclable household waste from entering landfill a year, the facility will be able to produce more than 300GWh of electricity a year, which is enough to power 84,000 homes.
The plastic reprocessing facility will recycle more than 80,000t of plastic materials a year, which include more than 1.6 billion bottles, tubs and trays.
It is expected to reduce the UK's plastic waste exports by around 8% and decrease its carbon dioxide emissions by 126,000t a year.
The project has so far created 125 jobs and employed more than 500 people at the peak of its construction.
Viridor CEO Kevin Bradshaw said: "The scale of what we are doing at Avonmouth shows that ending the export of plastic waste from UK shores can become a reality.
"It is right that consumers who pay for recycling see the benefits in local investment and jobs.
"The Department for Environment, Food and Rural Affairs' (DEFRA) ambitious and vital policy reforms have the potential to create the stable investment environment to realise this ambition and align job creation with doing the right thing for the environment."
The opening of the Avonmouth Resource Recovery facility is in line with Viridor's commitment to reduce its plastic waste exports and invest in the UK's recycling infrastructure.
In September last year, the company divested its Collections business, as well as some of the business' recycling assets, to waste management company Biffa.