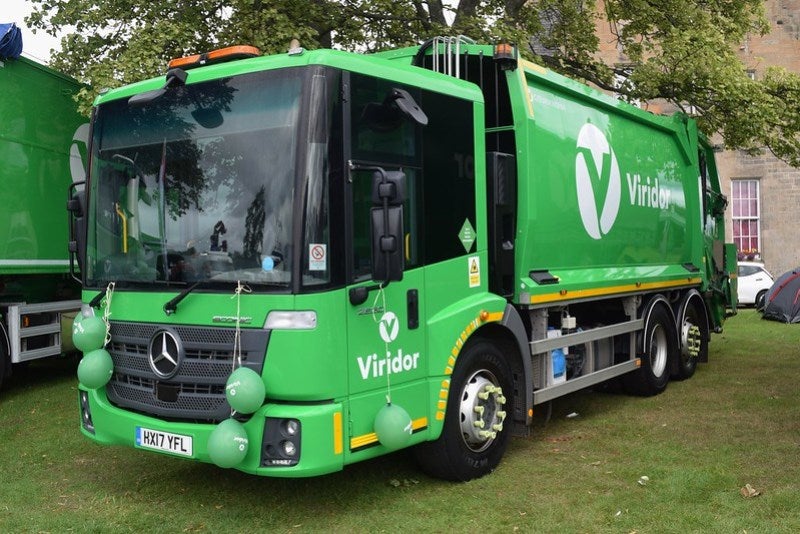 Recycling and waste management company Viridor has started receiving waste at its residual materials recycling facility (rMRF) at Bargeddie in North Lanarkshire, UK.
It is part of the company's 190,000t contract signed with five Scottish councils to reduce non-recyclable waste from landfill.
The £700m ($913m) Clyde Valley Residual Waste Project is a 25-year partnership between five local authorities under the leadership of North Lanarkshire Council.
The authorities include East Renfrewshire, East Dunbartonshire, Renfrewshire and North Ayrshire.
According to the contract, Viridor's Bargeddie recycling hub will be processing residual black bag waste and extract the recyclate for further processing instead of leaving it in the landfill.
The non-recyclable material will be again processed at Viridor's Energy Recovery facility in Dunbar, where it will be converted into low-carbon electricity.
Scotland Local Authority Contracts head Steven Don said: "The Bargeddie hub is now receiving waste as part of this contract just in time for the very busy post-festive season period.
"The sophisticated technology at Bargeddie improves recycling and non-recyclable waste treatment, maximising the opportunities to recycle while putting non-recyclable waste to work to generate low-carbon electricity."
The electricity will be sufficient to power approximately 70,656 homes.
Since 2009, Viridor has invested more than £33m ($43m) in its Bargeddie recycling hub, with £11m ($14.3m) going towards the clean materials recycling facility (cMRF) and £22m ($28.7m) for the rMRF.
Viridor's technology in the two facilities also complies with the Scottish Government's Zero Waste Plan and Waste (Scotland) Regulations 2012.