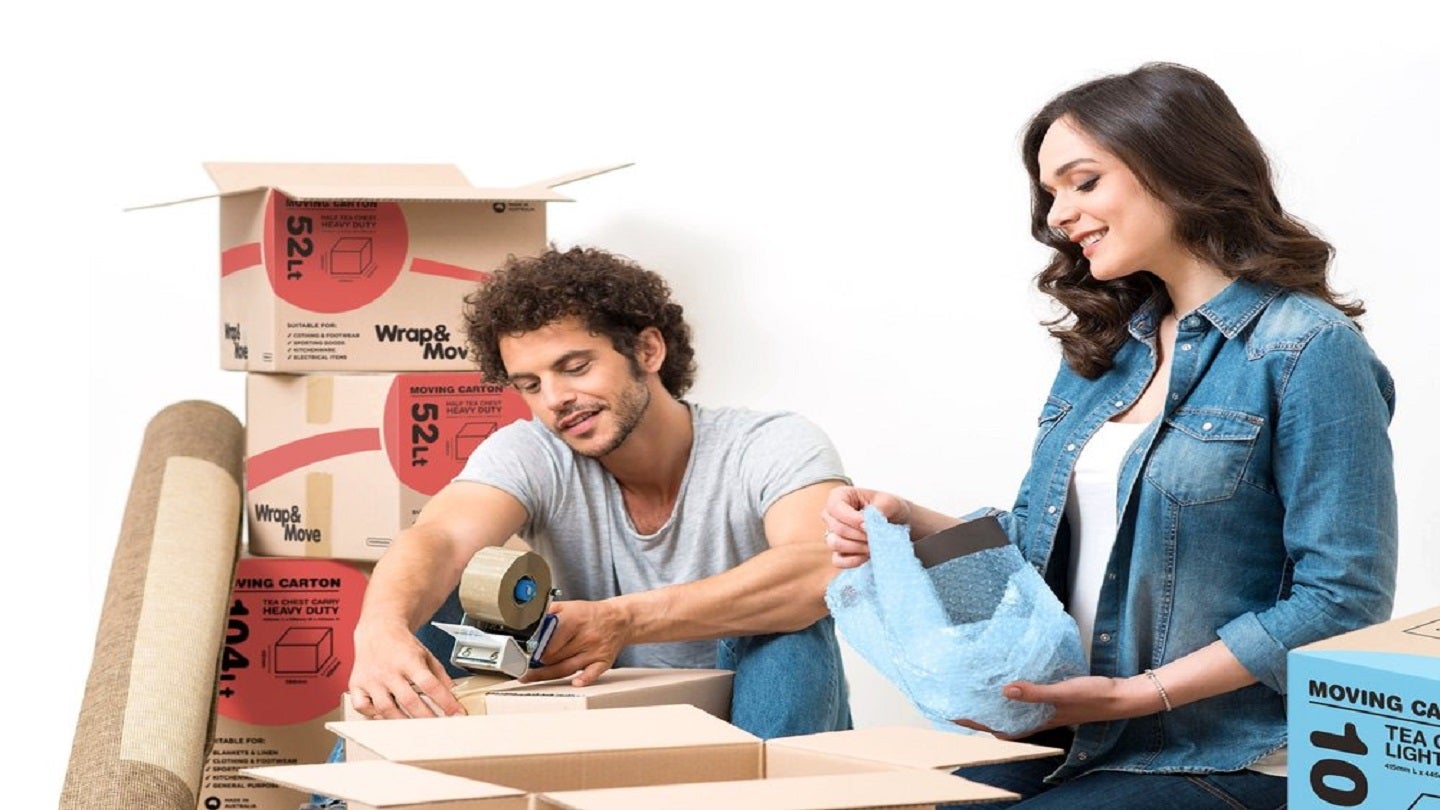 Packaging and recycling company Visy has acquired moving and storage boxes supplier and distributor Zenexus.
Privately-owned Zenexus owns household brands such as FlexiStorage, RackIt and Wrap&Move.
Zenexus distributes these products exclusively through Bunnings in Australia and New Zealand, as well as through Homebase in the UK.
Visy expects the acquisition to add approximately A$170m ($112.72m) to its annual revenues.
Financial terms of the transaction have not been disclosed.
Visy executive chair Anthony Pratt said: "The purchase will allow Visy to join our sister company Pratt Industries in the US with a dedicated, retail-facing business unit called Visy Retail Services."
Following the acquisition, Zenexus' brands will continue to be sold through Bunnings and Homebase.
Zenexus' managing director Rodney Sutton will serve as the general manager of Visy Retail Services, Sky News reported.
Sutton's initial focus will be on integrating Zenexus into Visy.
In addition, Zenexus' 160 employees of the company will transfer over to Visy Retail Services.
The acquisition comes after Visy invested A$2bn in new clean energy plants that will increase the recycled content of bottles and reduce overall water use.
In relation to this project, The Australian quoted Pratt as saying: "We have that mission that is aligned with and rooted to not only ecologically favourable things but is also consistent with cost reduction, which makes it sustainable, not just ecologically but economically."
Visy has a workforce of more than 7,000 people and operates in more than 140 sites across Australia, with additional trading offices across Asia, Europe and the US.