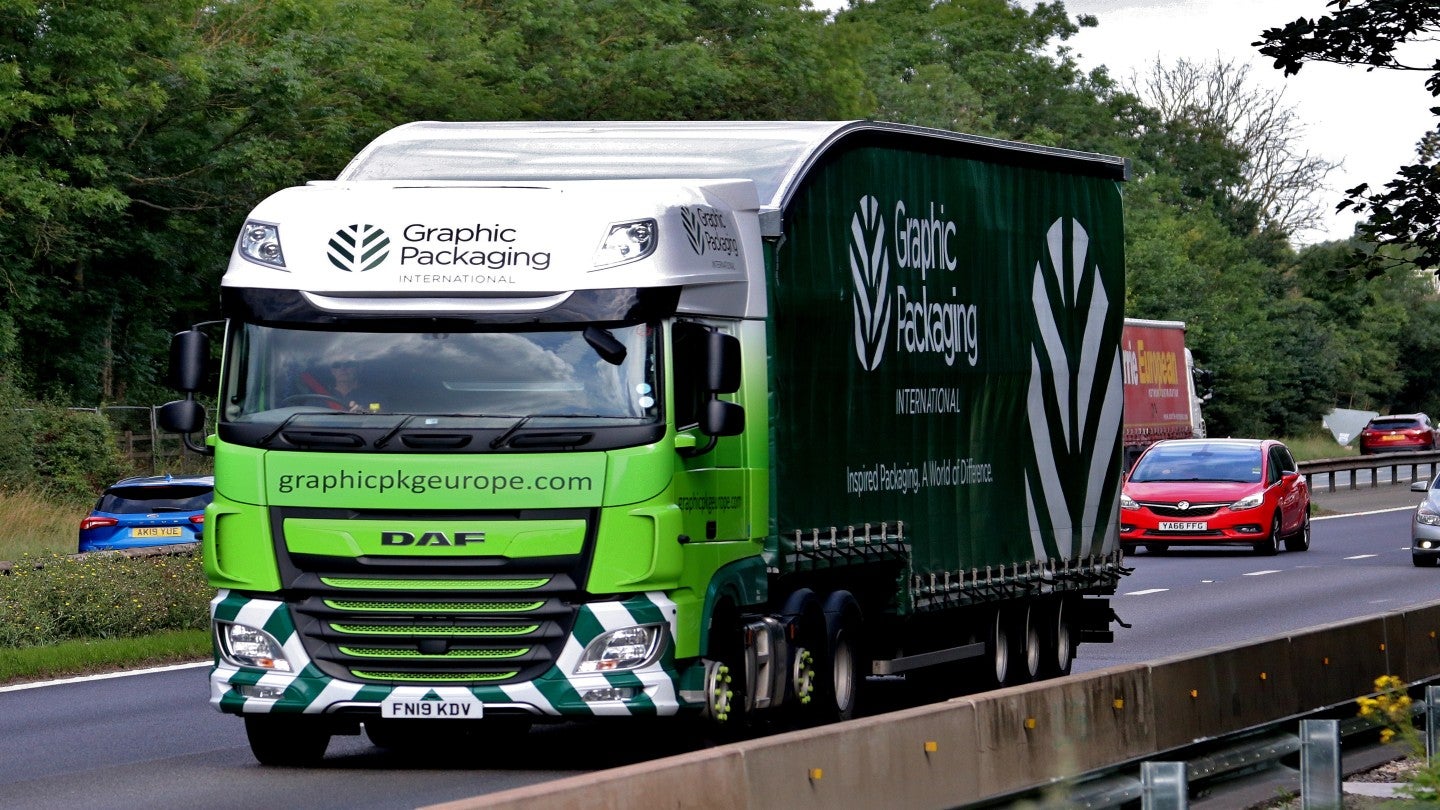 Graphic Packaging International has chosen global technology company Voith to provide a wide range of systems for its upcoming recycled paperboard facility in Texas, US.
This announcement was made by Voith, which will be responsible for supplying and installing multiple stock preparation lines, integrated reject handling systems, as well as a complete pulping and wastewater pretreatment solution at Graphic's site.
Graphic is building an advanced coated recycled board facility in the city of Waco.
The packaging company's senior officials have signed the first of many pieces of structural steel to be hung at the Waco site, marking a key construction milestone.
Graphic's Engineering and Technology senior vice-president Rusty Miller said: "Voith's proven and innovative pulping technology and wastewater pretreatment solutions are key to reaching our high product quality targets and improving efficiency and sustainability.
"Our close partnership is based on trust and the very reliable cooperation we have enjoyed in the past."
It will also allow Voith to save on the consumption of energy, water, and fibres.
The installation of these associated systems and components is expected to be completed in 2025, with production expected in 2026.
Voith Project Sales director Michael Hmielewski said: "We are happy to be partnering with Graphic Packaging again and are eager to support them with our leading technology in stock preparation for efficient recycling of fibres and separation of contaminants.
"Our state-of-the-art wastewater pretreatment system enables Graphic Packaging to minimise freshwater consumption which is one main focus of the project."
Last month, Voith announced the commissioning of its XcelLine packaging machine at paper manufacturer Sichuan Huaqiao Fenghuang's facility in Guanghan, Sichuan, China.