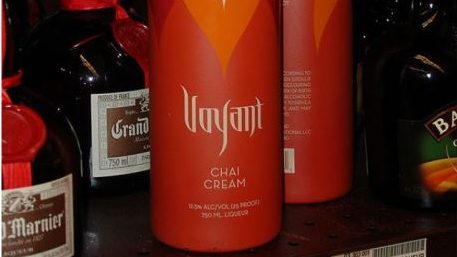 Illinois Attorney General Kwame Raoul has reached a settlement with Voyant Beauty over sexual harassment claims.
The consent decree follows after a complaint was filed by the attorney on behalf of the People of the State of Illinois (plaintiff) against Vee Pak, which is doing business as Voyant.
According to the complaint, Voyant operates a beauty product packaging facility in Countryside, Illinois. The company used temporary staffing agency Alternative Staffing Inc (ASI) to provide workers for the facility.
As per a lawsuit filed in Cook County Circuit Court, Raoul alleged that multiple ASI female employees working at Voyant were repeatedly subjected to sexual harassment by male workers at the facility.
The facility was engaged in a pattern and practice of retaliating against employees who file sexual harassment complaints.
The decree requires the facility to end its practice and implement measures to prevent any future sexual harassment.
Raoul said: "A workplace culture that subjects female employees to harassment and penalises them for reporting such actions is reprehensible – and illegal.
"The workers at this facility had the courage to stand up against this terrible treatment. This consent decree will ensure Voyant's unacceptable treatment of female employees will not stand any longer."
Voyant has agreed to pay $85,000 in penalties.
Additionally, the consent decree requires the company to provide its employees with law prohibiting sexual harassment training and how to comply with them.
A monitor will be appointed for a two-year period to ensure compliance with the decree.