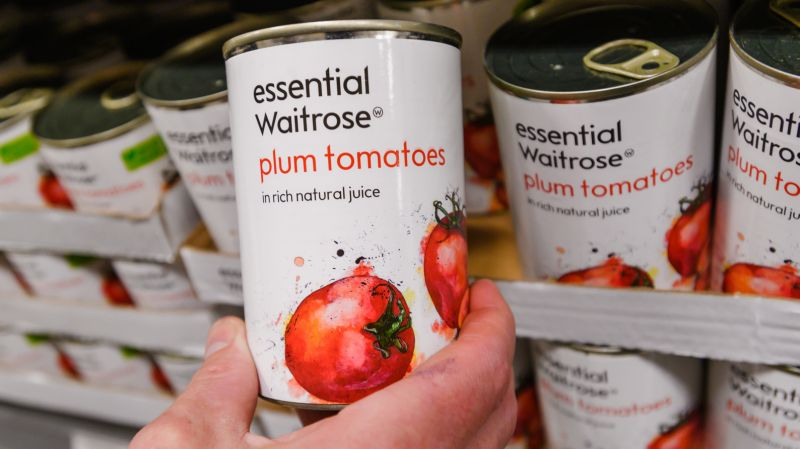 UK supermarket chain Waitrose & Partners has started a trial to remove plastic packaging from multi-buy cans.
The company has introduced the initiative as part of its efforts to remove and reduce single-use plastic.
As part of the commitment, the retailer will remove plastic wrap entirely from its canned vegetable range. The wrap is used to keep three or four cans attached for convenience.
According to the company, the initiative is expected to save 18t of non-recyclable plastic across its operations annually.
Waitrose & Partners packaging manager Karen Graley said: "We know shoppers like the convenience of buying a few cans at a time as store cupboard essentials but we want to remove single-use plastic wherever we can.
"By selling the cans lose but at multi-buy prices, we will be able to pass the cost-saving on to customers without passing on the plastic."
Waitrose & Partners is planning to implement the initiative on four staples, including essential Waitrose baked beans, chopped tomatoes, plum tomatoes and sweetcorn.
The retailer expects to extend the change to other canned products if the trial is successful.
Waitrose & Partners has also committed to make all its own-brand packaging widely recycled, reusable or home compostable in an effort to eliminate unnecessary plastic.
In June, the UK supermarket chain launched 'Waitrose Unpacked' packaging-free retail concept to save thousands of tonnes of plastic.