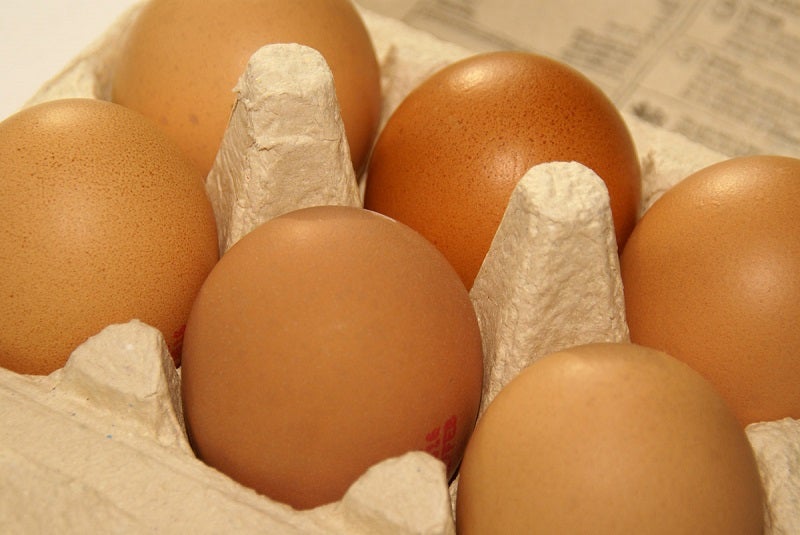 UK supermarket chain Waitrose & Partners has announced it will switch a more sustainable label solution for its egg cartons, this month.
The new labels will be made from 100% post-consumer recycled fibre; current labels are made from 100% virgin paper.  Waitrose said that the switch will save 30 tonnes of paper every year.
Waitrose already uses cartons made from ryegrass and recycled paper which the company is produced using 60% less water and releases 10% less CO2 compared with a standard pulp egg box.
The new sustainable label solution, along with the carton, will support a circular economy due to it being recyclable and its use of recycled materials.
 Waitrose Duchy Organic eggs will be the first eggs to be sold in the new packaging this week, with other egg ranges to follow over the next few months.
Waitrose & Partners head of CSR, health and agriculture Tor Harris said: "We often take the humble egg box for granted as it reliably keeps eggs intact until you're ready to crack them open. The total packaging is now sourced from more sustainable materials to ensure that we minimise our impact on the environment.
"This innovative form of packaging helps us move even closer towards our commitment of making our own-label packaging widely recyclable, reusable or home compostable by 2023.''