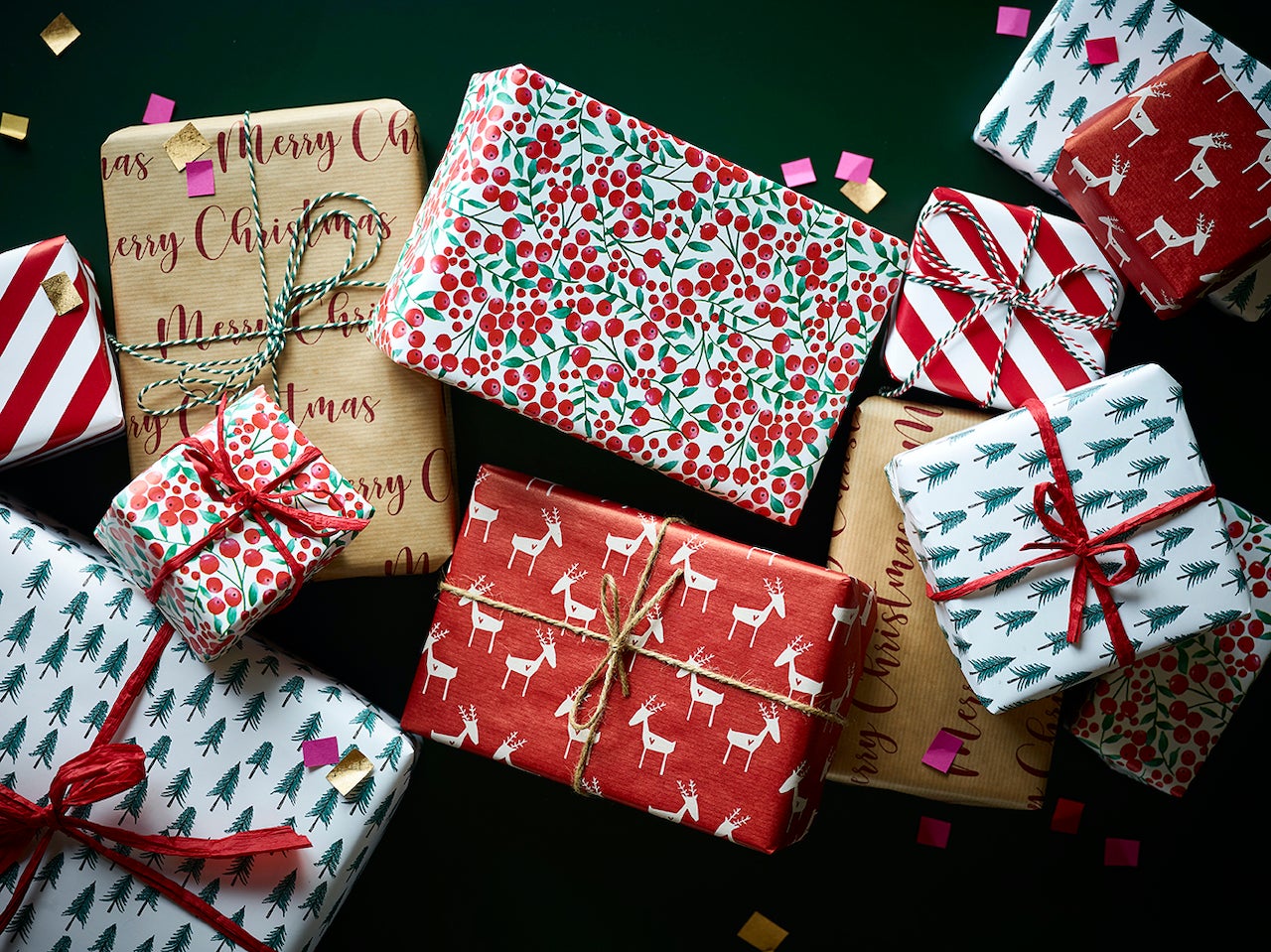 UK supermarket Waitrose has announced that it will sell two designs of unwrapped gift paper this Christmas.
The move to offer customers a gift wrap without outer plastic packaging makes Waitrose the first supermarket to do so.
It is part of the retailer's initiatives to do away with the use of single use plastic that are not easily recyclable.
According to the company, the plastic-free gift wrap option is made in the UK using sustainable Forest Stewardship Council (FSC) certified paper. Also, water-based inks are used for printing.
A little extra paper in place of plastic shrink wrap is used for each wrapping paper roll to safeguard the paper.
Waitrose & Partners packaging development manager Nikki Grainge said: "We know customers will be looking to make Christmas just as special this year, but removing unnecessary plastic means they can enjoy gifting without worrying about the environment and rubbish that can't be recycled after the festivities.
"We're constantly working to reduce single-use plastic and we're on a roll with the removal of shrink wrap on gift wrap and many other products including tinned food and tissues.
"We're constantly moving closer to phasing out non-recyclable plastic by the end of 2021."
The two designs are Waitrose Holly and Red Kraft Paper. They are available for a purchase price of £3 per roll.
This year, the company noted that all its Christmas wrap will be completely recyclable.
Waitrose has committed to use at least 30% recycled content in its branded and own-brand plastic packaging by 2021.
In addition, it has pledged to eliminate non-recyclable plastic from all branded and own-brand packaging by next year.