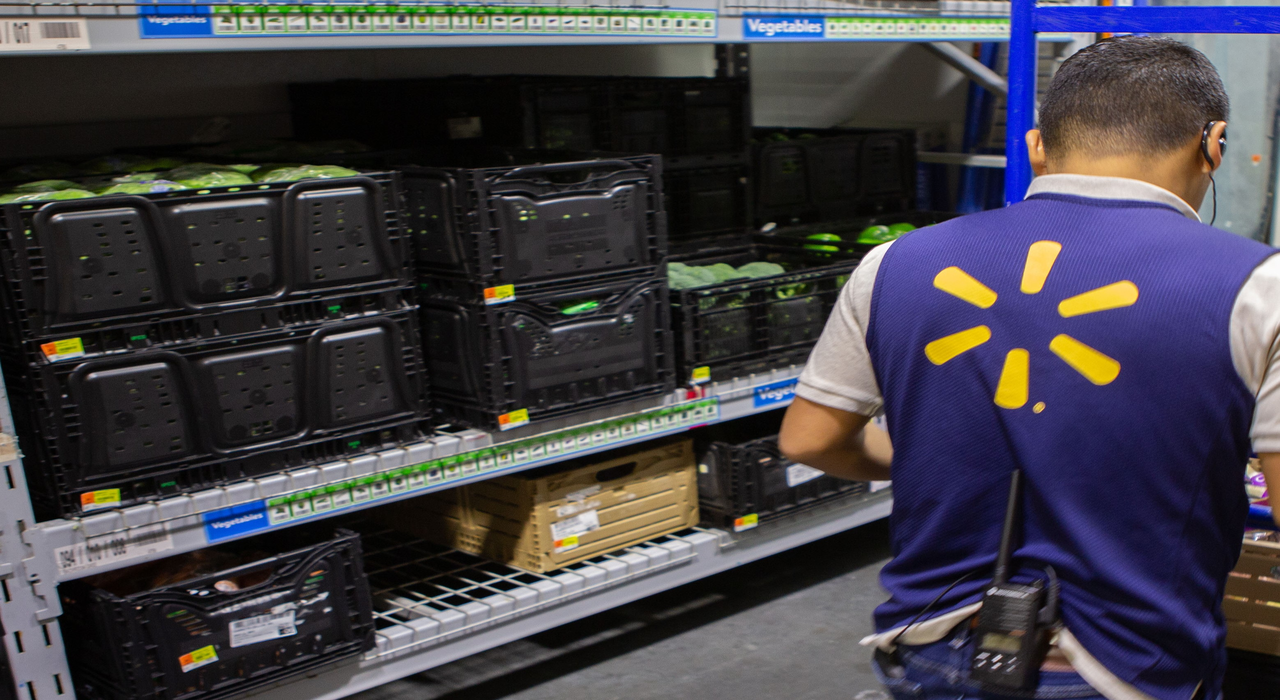 Multinational retailer Walmart has selected IFCO to serve as its exclusive reusable plastic container (RPC) packaging provider for select fresh fruits and vegetables in the US.
Through this seven-year agreement, Walmart expands the use of IFCO RPCs for produce delivery.
Each IFCO RPCs is reusable up to 100 times before regrounding into new RPCs and can be retrieved and cleaned, washed, sanitised and wrapped.
Speaking of the development, Walmart Produce & GPS senior vice-president Martin Mundo said: "Walmart is committed to providing its shoppers with high quality, safe, nutritious and affordable fresh food produced sustainably.
"Our new agreement with IFCO helps us deliver on that promise by creating a fresh food supply chain that is more efficient and more sustainable from beginning to end."
Following this agreement, IFCO expects to create manufacturing jobs in the US to facilitate the production of new RPCs.
The company will also require additional staff at expanded IFCO Service Centres to develop millions of new RPCs.
IFCO and Walmart initially started their collaboration when they introduced reusable packaging in the US in 1998.
The RPC programme could improve efficiencies through standardisation and modularity while increasing product shelf life and reduce food waste.
Furthermore, the project could help avoid an estimated 70,000t of carbon dioxide emissions a year, as well as 40 million kilograms of solid waste and seven million kilograms of product damage.
In 2019, Walmart added reusable bags to checkout carousels at its US stores to reduce plastic waste.