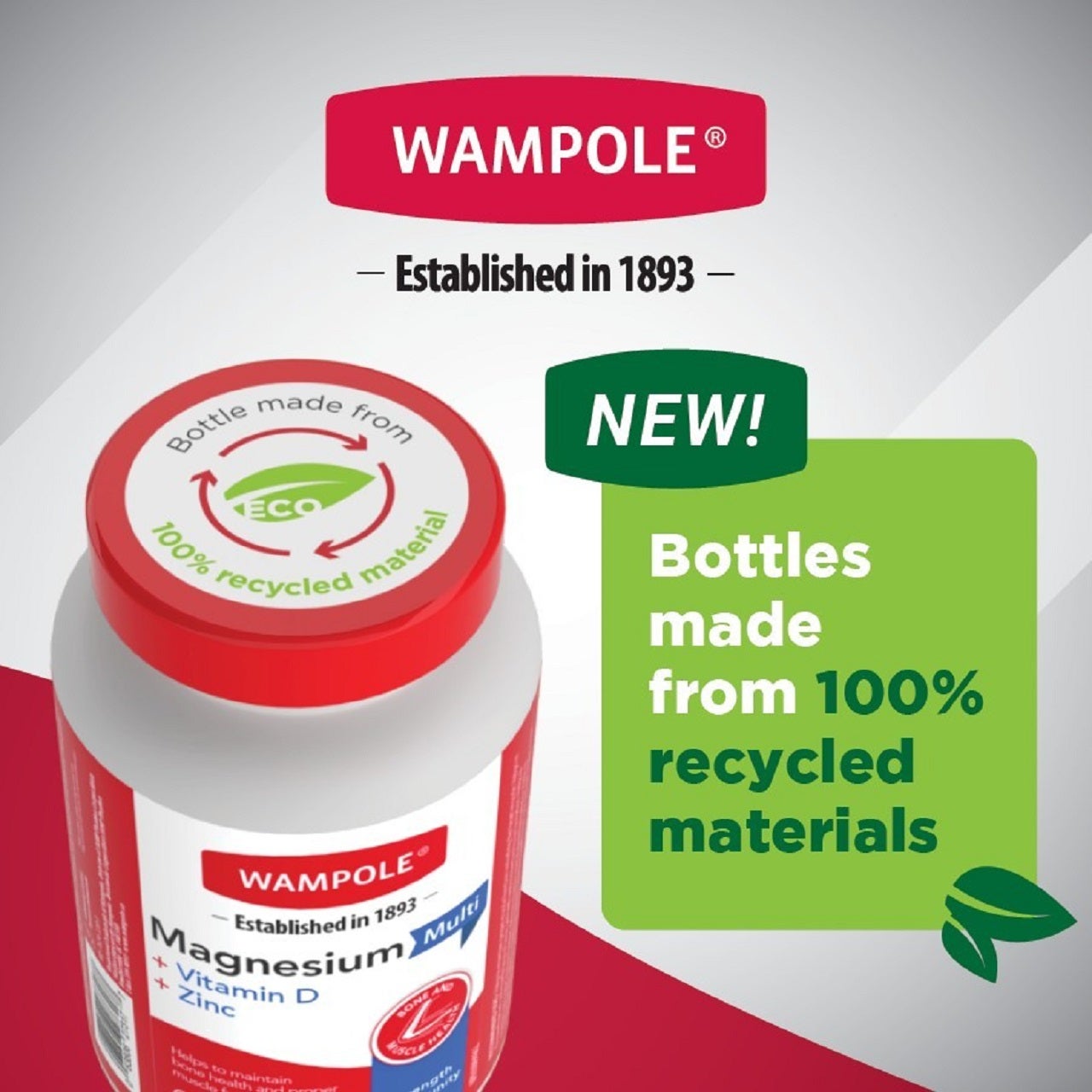 Canadian company Wampole has introduced new ecological bottle for packaging its natural products and nutritional supplements.
The bottles have been produced using 100% recycled materials. The packaging made in Canada will support the company's efforts to reduce its environmental footprint.
By the end of this year, the company is targeting to use recycled materials-made packaging to commercialise 30% of its products.
The eco-friendly bottles, being gradually introduced into the market, are packaged at the company's Quebec facilities.
Wampole general manager Louis-Philip Vermeersch said: "Providing natural health products in bottles made from 100% recycled materials seemed like an obvious first step in our environmental approach.
"We offer products that help maintain the health of consumers, which is intimately linked to the health of our planet."
Wampole said the "ECO — bottle made from recycled materials" logo will allow consumers to easily identify these products when shopping online and in pharmacies.
The company aims to also favour local suppliers to stimulate the Canadian economy.
In addition, the company has set a target to commercialise 75% of its products in ecological packaging by 2025.
It also seeks to eliminate the majority of the cardboard boxes for products packed in a plastic bottle.
Wampole is a JAMP Pharma Group division. The privately-owned Canadian company is headquartered in Montréal, Québec.