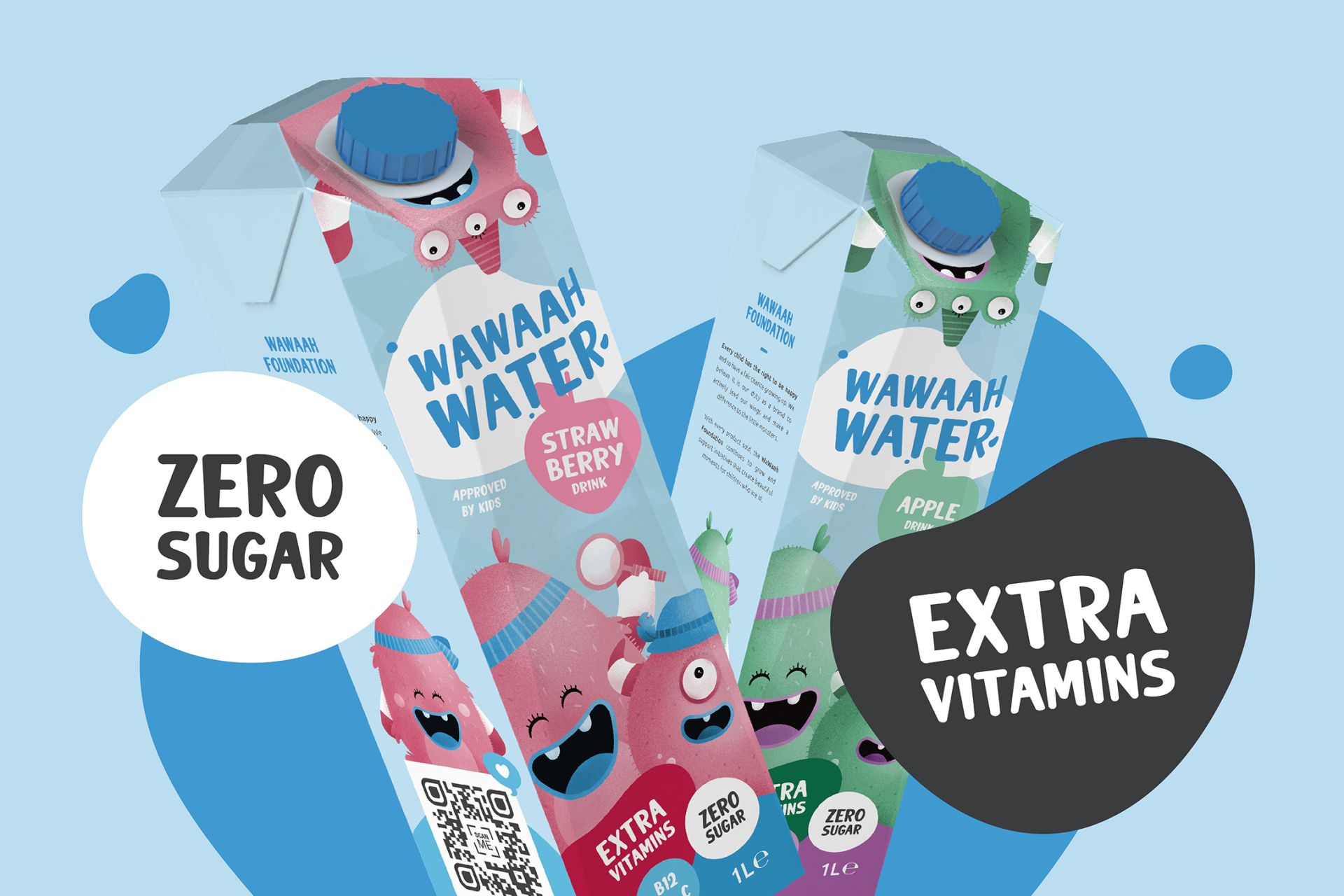 WaWaah Water, a brand owned by Belgian start-up The Happy Healthy Kids Company, has chosen the Signature packaging solution offered by SIG for its healthy water drink.
Scheduled to launch this summer, the drink will be packaged in SIG's combifitPremium 1,000ml carton pack.
The pack features Signature Full Barrier packaging material, more than 95% of whose components are linked to forest-based renewable material.
The packaging material features an ultra-thin layer of aluminium certified by the Aluminium Stewardship Initiative.
All the polymers used in SIGNATURE Full Barrier are linked to tall oil, which is used as a forest-based feedstock.
A by-product from another industry, tall oil is a residue derived from the papermaking industry.
The SIG Signature packaging solution also contributes to WaWaah Water's sustainability efforts to preserve the planet for future children.
The healthy drinks will be available in apple and strawberry flavours. They are sugar-free and preservative-free and include vitamins B5, B12 and C, which are held to be important for children.
The Happy Healthy Kids Company co-founder Philippe Deben said: "We have developed a tasty, fun and healthy water drink for our little monsters, with our kids helping us to create the taste and characters.
"Having created a drink which contains only the best for our kids, we turned to SIG for the most sustainable packaging solution.
"Finding a package which helps to protect the future planet of our children was essential. SIG carton packs with Signature Full Barrier packaging material are the perfect fit for WaWaah Water."
Last October, Brazilian dairy companies Shefa and Líder Alimentos chose SIG to supply aseptic filling technology and packaging solutions for the two companies.
SIG had installed nine aseptic filling machines at the companies' production sites in São Paulo and Paraná, which had begun operations.