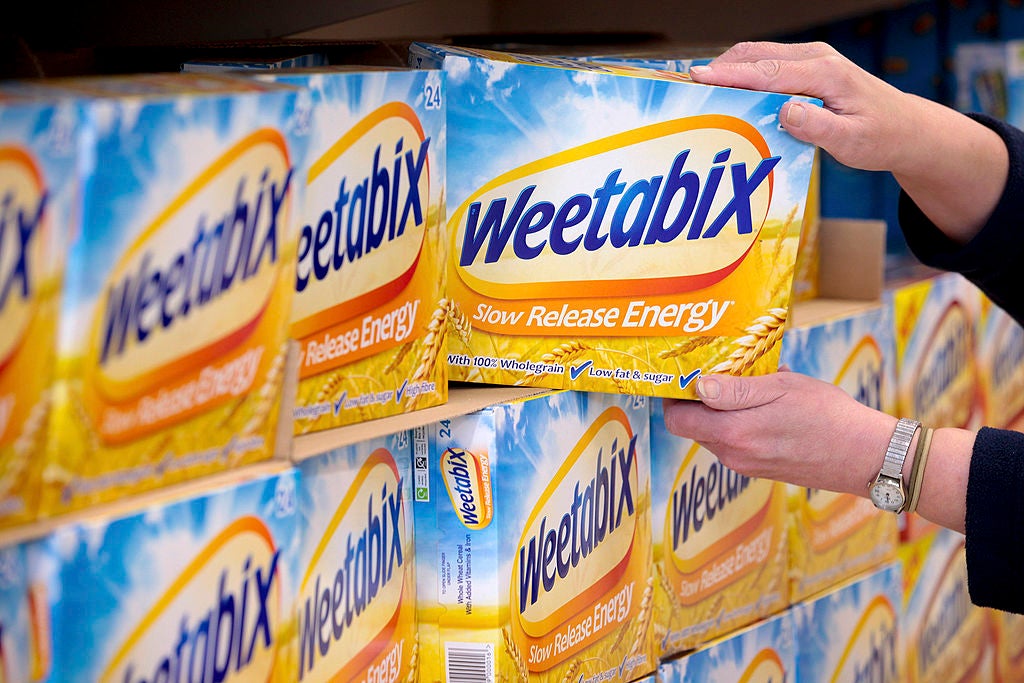 The UK-based cereal manufacturer Weetabix Food Company has reached its goal of providing 100% recyclable packaging.
After significant investment to meet this goal before 2025 in accordance with WRAP deadlines, the company has reached this landmark two years ahead of schedule.
Weetabix says these changes will reduce its carbon footprint by 648.4t per year.
Weetabix packaging development manager Mark Tyrrell said: "The final piece of the sustainable packaging puzzle for us was bringing Alpen 1.1kg inner bags and Ready brek sachets in line with the credentials of the rest of our materials. We did extensive testing with our supplier to come up with recyclable film options that would run smoothly on our machines.
"These new recyclable films ensure there is no compromise on product freshness, meaning that our consumers can be confident of the same great Weetabix quality and taste whilst knowing they are using their purchasing power for the good of the planet.
"The next step for us will be to further reduce the carbon footprint of our packaging, a contributing factor to Weetabix's commitment to producing the first zero carbon box of cereal and the wider ambition of operating as a net zero business by 2050."
Weetabix head of brand Lorraine Rothwell said: "With costs rising in almost every part of our daily lives, there has never been more demand for affordable meal solutions. You can buy a box of Weetabix for less than the price of a cup of high-street coffee and feed a family of four breakfast for a week for £1."
All paper-based packaging components and Weetabix 'On The Go' drinks bottles are widely recyclable at home, and plastic wrap components can be recycled with soft plastics at most major supermarkets.